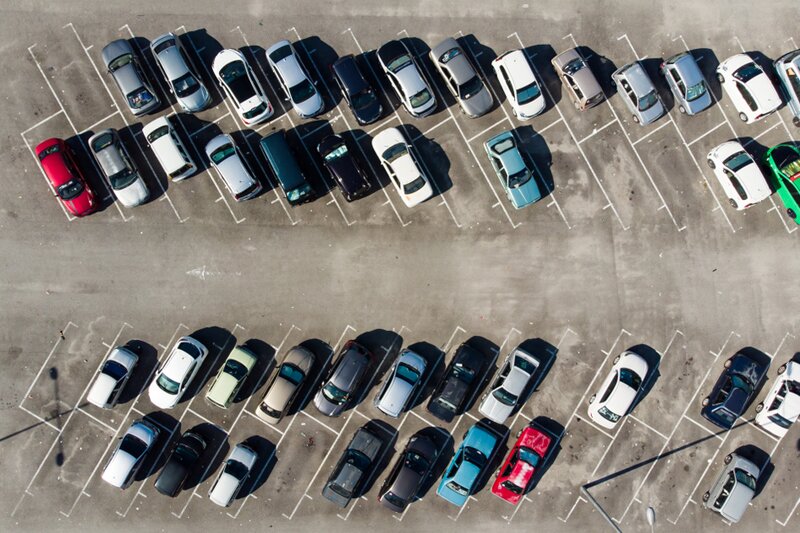 IDeaS signs up New York airports as it brings hotel yield management to parking
Firm identifies sector as a prime market
Hotel sector yield management specialist IDeaS has struck a deal with the Port Authority of New York/New Jersey as it targets the airport parking sector.
The firm has identified yield management of airport-run car parks as a prime market for the technology it has developed for the hospitality sector.
Guy Barnes, head of global sales, parking, at IDeaS, now heads up a team of 20 in the division which already works with Heathrow, and Melbourne, Helsinki and Oslo airports among others.
IDeaS says its technology is capable of increasing parking revenue by 10% in the first year.
And the firm claims to have been vital for Heathrow which has reported a 5.7% uplift over the last 12 years due to utilising an automated revenue management system.
Barnes said many of the same principals for yield management in the hospitality apply to airport car parking but airports have traditionally been far behind hotels in exploiting the advantages.
"The addressable market is probably about $14 billion. Airline started revenue management in the 1960s, hotels and car rental are doing it, but largely speaking airports are doing nothing.
"The pressure is on because airline revenues have hit a limit, there's been a good deal of retail activity, but where the incremental revenue going to come from?
"When you've got tens of thousands of parking spaces you can make a significant uplift in revenue. Over the past three years there's been an increased focus on this."
Barnes said there is pent up demand among airports for its technology with air passenger numbers set to rise over the next years globally.
"We will still need to travel to the airport, so there are lots of opportunities for all sorts of mobility."
IDdeaS says its technology can help airports manage their parking inventory, shifting demand between car parks for various types of customers at different price points, arrival times and durations.
This opens up the possibility of bringing in dynamic pricing models for pre-book parking which and to limit the amount of capacity airports keep empty for contingency, usually between 15% and 20%.