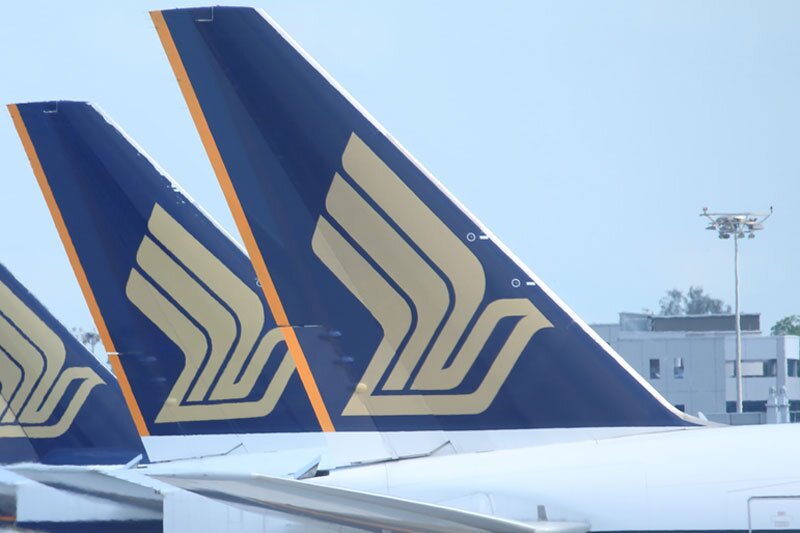 Hotelbeds and Singapore Airlines announce holiday packaging tie-up
Platform offers real-time flight selection and more than 170,000 hotels Continue reading →
A new holiday packaging pact between Hotelbeds Group and Singapore Airlines will offer bundled flights and hotels to the carrier's passengers.
The collaboration enables SIA to use Hotelbeds' dynamic packaging platform to enable customers to create their own holiday packages, with real-time selection of flights from SIA's network plus more than 170,000 hotels.
More than 24,000 transfer routes and 18,000 activities such as theme parks and museums from Hotelbeds will be also b e made available.
Customers will also be able to earn KrisFlyer loyalty scheme miles on the total package value purchased.
Packages will first be introduced in Australia and then become available on SIA's website across Singapore and other parts of Asia Pacific, as well as Europe, India and North America.
Hotelbeds Group will also provide a dedicated team – primarily based in Singapore – responsible for customer service, pricing and product optimisation.
Sales and sourcing director Sam Turner said: "We are absolutely delighted to be entering into a partnership with such a world leading airline as Singapore Airlines and look forward to providing its customers with an unbeatable accommodation portfolio alongside a seamless booking experience.
"We have spent a lot of time working with various teams at Singapore Airlines to understand how best to design the solution and operate the business."
SIA sales and marketing senior vice president, Campbell Wilson, added: "Leveraging on the dynamic packaging platform, this provides our customers with the added option of combining our flights with land content of their choice through a package with the best value.
"With this collaboration, we hope to offer our customers a platform to purchase their next dream holiday, by combining SIA's quality in-flight services with a curated list of hotels."