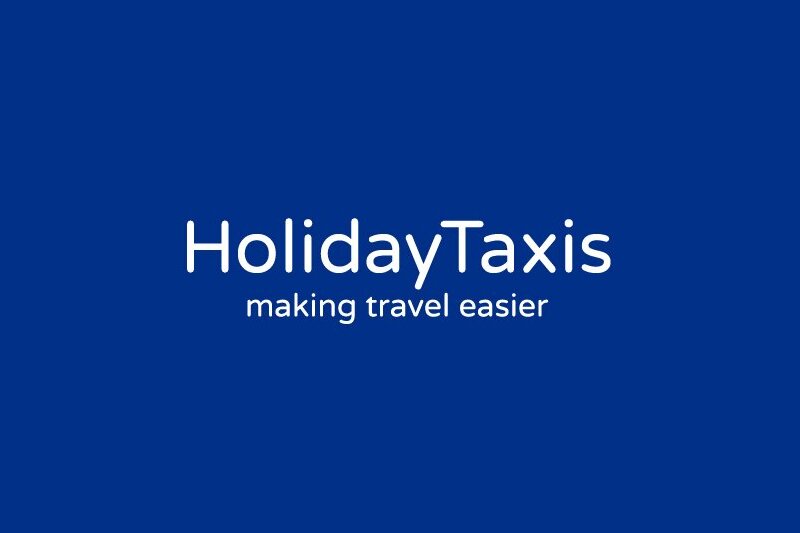 Holiday Taxis chosen as transfer supplier for Lufthansa layover tours product
Specialist ground transport supplier Holiday Taxis is partnering with tours, activities and loyalty programme operator Travelling Connect | DealBroker on layover experiences service for Lufthansa.
Holiday Taxis is providing the transfer element of the product aimed at Lufthansa who have a lengthy time between flights and are looking to book a tour of their layover city.
German carrier Lufthansa Group is the launch partner of Travelling Connect | DealBroker service that will initially be offered through selected travel agents in the US, Argentina and Brazil.
Ian Coyle, Holiday Taxis Group chief executive, said: "We are delighted to be given the opportunity to support this fantastic innovation by the team at Travelling Connect | Dealbroker, who we believe are addressing a real gap in the market, allowing agents working with Lufthansa the chance to delight their customers with some fantastic options.
"The flexibility of our solutions and wide-ranging product offering was a perfect match for this ground-breaking solution."
Marcel Wientjen, chief executive of Travelling Connect | DealBroker, said: "Many other airlines all over the world are offering stopover services whereby passengers can break their journey for one to two days with a hotel stay.
"With our service we will be offering something totally different, targeting passengers who have a long layover and don't want to be stuck in the airport."
Tamur Goudarzi Pour, vice president airlines sales, the Americas at Lufthansa, added: "We continuously search for new ways to cater to our customers and provide them with premium and memorable experiences.
"The Travelling Connect | DealBroker partnership nicely mirrors Lufthansa's commitment to unforgettable travel experiences by offering our passengers the option of exploring a portion of the city they land in within the time that they would be waiting for their connecting flight."
This service is now available through "eXperts", the Lufthansa Group B2B platform which will only show LayOver Experiences that are available based on the passenger's layover time.
Once the customer books a tour, he or she is picked up from the airport, dropped off at the tour destination and then returned back to the airport at the proper time to catch the next flight.