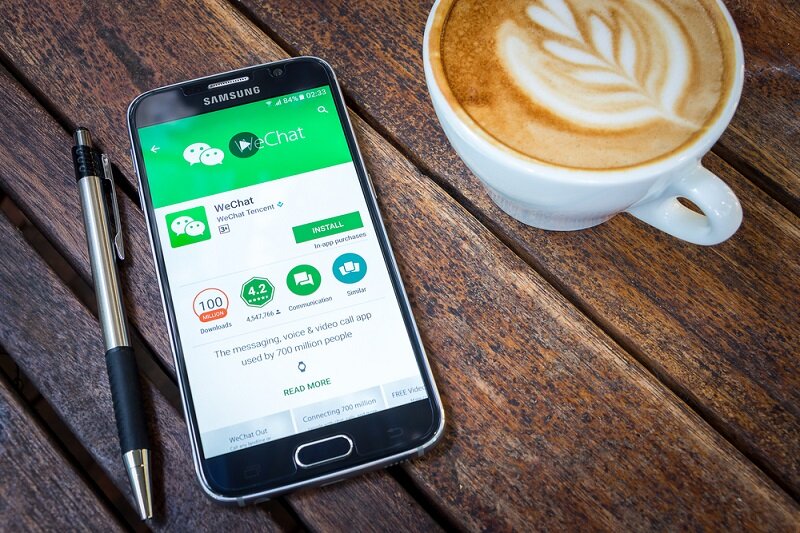 Heathrow to offer WeChat pay to Chinese travellers through SafeCharge tie-up
Payments technology provider SafeCharge has partnered with World Duty Free at London Heathrow Airport.
The tie up will enable Chinese travellers to pay for their goods using WeChat Pay, a widely adopted e-wallet payment solution in China.
World Duty Free now relies on SafeCharge's new mobile POS application, a solution for merchants to easily accept QR code-based payment methods.
According to VisitBritain, over 330,000 Chinese travellers visited the UK during last year alone, injecting over £1 billion into the economy in 2017.
WeChat Pay supports Chinese shoppers with higher transaction values, presenting a convenient payment solution for those merchants able to take advantage of it.
WeChat also offers effective online marketing opportunities to increase interaction with consumers, with coupons, cash-back promotions and many other features further driving Chinese customers to those shops accepting the payment method.
Tony O'Donnell, UK financial controller at World Duty Free, said: "Since the initial rollout in Terminal 4 we have seen a steady increase in transaction volumes and are currently in the process of extending this capability across the other Heathrow terminals.
"SafeCharge has been instrumental in supporting our fast deployment with high level quality support and we look forward to working closely with the team as we continue to expand across more locations and concessions."
The SafeCharge Point of Sale app is available for both iOS and Android devices. It connects to the SafeCharge Payments Engine allowing merchants to generate a QR code either on the seller's side, or a scanning one on the buyer's device.
The app requires no technical integration and provides a frictionless tap-and-go shopping experience for customers.
David Avgi, chief executive of SafeCharge, said: "Chinese shoppers are among the most tech savvy in the world, and take the ability to go cashless and make mobile payments at home for granted.
"With Chinese tourism growing at a 20% rate every year, it has become vital for merchants to adapt to offer these valued customers the service and experience that they expect – and that means accepting Chinese alternative payment methods whether online, in their shops, pop-up stores or outdoor markets in order to remain competitive.
"Our new SafeCharge Point of Sale App has been developed to help businesses serve an increasing number of customers who normally default to QR code-based payments methods, for a better shopping experience and increased revenues."