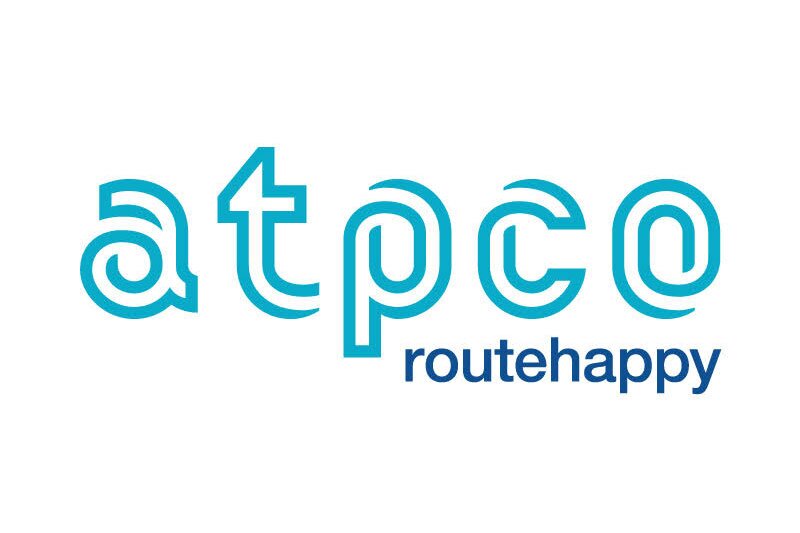 Gulf Air and LATAM Airlines integrate ATPCO Routehappy rich content
Airlines aim to provide users with a more transparent, visually appealing shopping experience on desktop and mobile
Gulf Air and LATAM Airlines have integrated content from APTCO Routehappy into direct channels on both desktop and mobile.
The partnership will see the carriers use all three of Routehappy's rich content types: UPAs (Universal Product Attributes), Amenities, and UTAs (Universal Ticket Attributes).
APTCO said as a result customers will be offered a more transparent, informative, and visually appealing digital shopping experience.
Gulf Air integrated content in both Arabic and English, and LATAM Airlines in Spanish and English.
Gulf Air's integration focuses on a UPA carousel which includes reassurance UPAs and codeshare UPAs, while also highlighting Amenities and UTAs for its new branded fares Light, Flex, and Smart.
Christopher Binnion, senior manager revenue management at Gulf Air, said: "Working directly with ATPCO's Retailing team has been a great experience; we have had the full support of their experts in many joint design sessions and believe the initial integration will make our customers' flight shopping experience exponentially better. We look forward to continued collaboration."
The LATAM Airlines' integration has supported the revamp of its website to allow flight shoppers to see included Amenities in search results.
Navigation has been made smoother for customers by presenting important UTAs like baggage allowance, change, and cancellation policies alongside Seat UPAs in the 'Details' section.
Jorge Andrés Sierra Jurado, digital transformation manager at LATAM Airlines said: "We quickly realized ATPCO would be a critical part of our transformation.
"It was important for us to be able to seamlessly fit retailing content representing our products into the new digital experience—Routehappy Rich Content gave us the flexibility we needed with a variety of formats."
Seth Anagnostis, head of retailing at ATPCO, added: "It's been a great partnership with each airline. Our work with Gulf Air and LATAM Airlines teams is a proof point of the innovation that is happening in the industry right now.
"Both airlines prioritized these integrations amid the pandemic, which speaks to the strategic importance of rich content in airline retailing, especially during this time."
ATPCO said within weeks of launch, LATAM observed a double-digit percent increase in its Net Promoter Score (NPS), saw a 3% increase in conversion rate, and achieved a 60% faster time to purchase from customers.