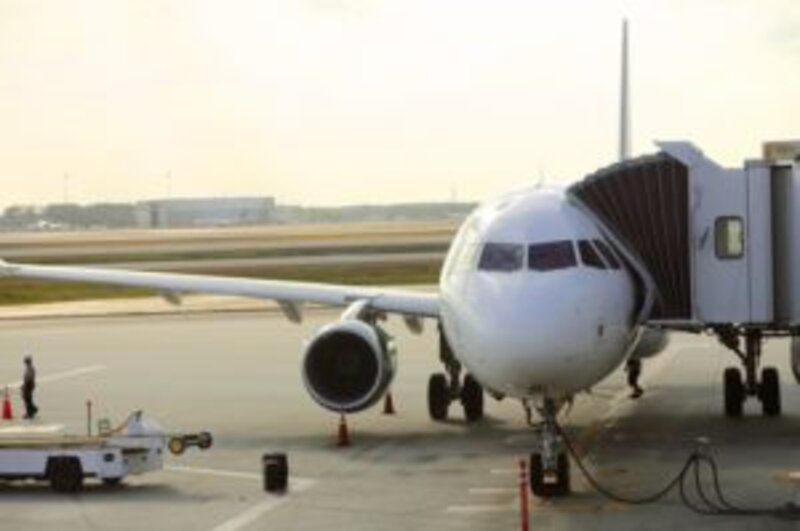 Guest Post: The future of customer experience
By concentrating more on experience, airlines will be able to better differentiate from competitors and increase customer loyalty
By Jeff Mabe, Senior Director of Strategic Partnerships and Global Inflight, Pareteum.
At the 2019 APEX TECH conference in January, the CEO of Star Alliance announced plans to create a digital services platform to provide a seamless, consistent journey from "curb to gate" across all 28 Alliance airlines. The platform would enable the airlines to share a wide range of customer information, thereby allowing a more seamless experience for passengers using multiple airlines in one journey.
This announcement – and a handful of others – could mark the beginning of a more widespread change in focus towards creating a seamless, consistent experience throughout the passenger journey. After all, the airline industry has long been focused on the mechanics of getting passengers from A to B, but has sometimes lagged behind B2C businesses on the ground when it comes to customer experience. By concentrating more on experience, individual airlines and airline alliances alike will be able to better differentiate from competitors and increase customer loyalty.
Connectivity: the cornerstone of experience
Businesses on the ground have long been aware of fact that consistency across their branded ecosystem is key to a great customer experience. For airlines, creating a consistent user journey means customers being able to access all the information and services related to that airline in one place, with one interface and clear branding.
If you take Wi-Fi as an example, customers can walk into any location of their favourite café or hotel chain and access the Wi-Fi network with relative ease, in the same way each time. On board an aeroplane, however, a passenger is likely to encounter different login screens and branding over different routes, even if they're travelling with the same airline. For those travelling with one alliance, but using multiple airlines, the experience will be even more inconsistent.
Inflight Wi-Fi is relatively young and, as such, the focus so far has been getting it up and running as quickly as possible, but with 78% of global travellers admitting they want inflight Wi-Fi and 94% claiming it would enhance their experience, the value of Wi-Fi – onboard and at the airport – shouldn't be underestimated. So, while getting connected to Wi-Fi forms just one element of the experience for a person seeking their daily caffeine fix, connectivity is arguably the cornerstone of a great airline passenger experience – and its importance shouldn't be underestimated.
If airlines are to truly harness the value of connectivity to its full extent, the focus needs to move away from the 'nuts and bolts' of Wi-Fi technology and turn towards how to use Wi-Fi both as part of, and to improve, the customer's connectivity experience.
The shift is underway
There are already some early efforts within the industry to improve the passenger's experience in this way. Oneworld recently became the first alliance to announce a seamless, universal passenger connectivity experience; passengers will be able to use any of the alliance airlines' apps throughout the whole of their journey, even if they travel with multiple alliance airlines. The experience includes downloading boarding passes, tracking bags and selecting seats, among other benefits.
Meanwhile, the Seamless Air Alliance was formed recently with the purpose of allowing passengers to connect to in-flight Wi-Fi seamlessly. The concept behind the technology is that, as soon as passengers board an aircraft, all their devices will automatically connect to the Wi-Fi, without any login or payment screens needed.
Building brand value
Airlines have many options available to create a better connectivity experience for their passengers, including extending their offering to incorporate targeted promotions or recommendations for additional third-party products or services. From the customer's perspective, they will now be able to access their travel information, connect to inflight Wi-Fi, receive promotions and view additional offerings for services during their flight, or even for their travel destination, through one clear, airline-branded ecosystem. Centralising the customer experience in this way will create a far simpler and more consistent journey for flyers on the one hand and create new revenue opportunities for the airline on the other.
At the end of the day, consumers put enormous value on being well-connected, wherever they are and so providing a seamless connectivity experience that extends beyond the flight to include the entire passenger journey will create more loyal flyers. Airlines must therefore embrace connectivity as a core component of their branded ecosystem in order to stay ahead of the competition.