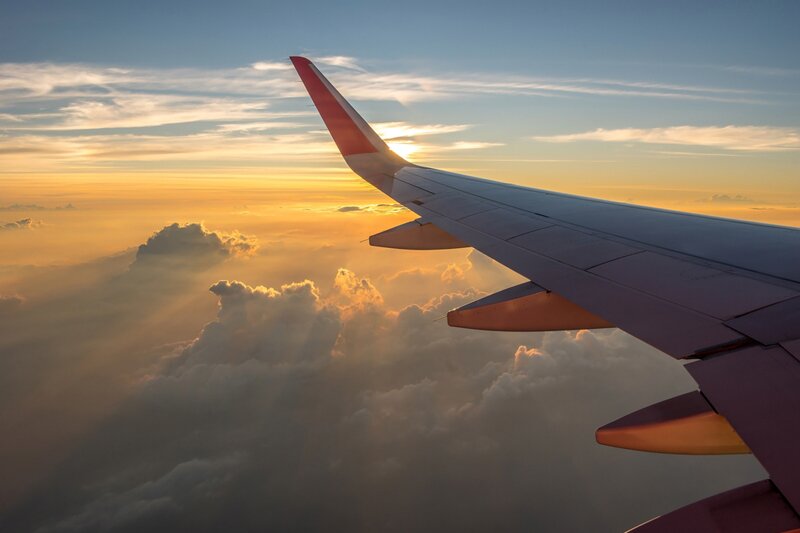 Flair Airlines partners with Air Black Box
Canadian carrier can market and sell ancillaries
Travel tech company Air Black Box has partnered with Canada's Flair Airlines to increase booking, retailing and ancillary revenue.
Air Black Box has provided Flair Airlines with access to ancillaries and new retail channels. The internet booking engine (IBE) enables airline customers to easily search, book, pay for, and manage flights.
Through the platform, Flair can market and sell air-related ancillaries, including baggage fees, seat upgrades, and travel insurance, in addition to ground-based ancillaries, including car rental, parking, and hotel booking.
The retailing and merchandising product roadmap developed by Air Black Box enables Flair to offer customers intelligently packaged products that enhance their travel experience.
Ian Reyner, Air Black Box chief executive officer, said: "Our technology allows startup airlines like Flair to scale up quickly and compete in dynamic markets.
"Since our approach is cost-effective and less complex than traditional ancillary revenue development and booking solutions, we offer the flexibility and speed to market that Flair, as Canada's fastest growing airline, needs."
Air Black Box also provided the technology behind the Value Alliance, the world's first low-cost carrier alliance and Asia-Pacific's largest carrier. The platform helps build collective reach and supports customers who choose multiple carriers in a single booking or have complex flight itineraries.
The booking solution was deployed in January 2019, with additional ancillary products being added as the airline expands capacity and reach across the Canadian and US markets.
Jim Scott, Flair president and chief executive officer, said: "It was crucial for us to find a technology partner that could develop a state-of-the-art booking and ancillary revenue solution which didn't require complex and lengthy integrations.
"We needed a partner who could meet our aggressive timetable and get us up to speed quickly, keep costs low, and evolve and grow with us. Air Black Box is that partner."