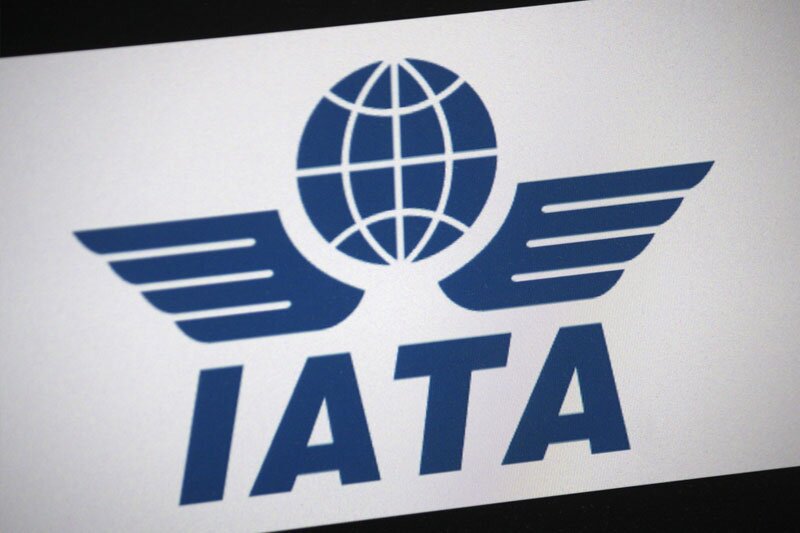 First users of Iata travel certification app arrive at Heathrow
The airport is conducting a 10-day trial of the technology with Singapore Airlines
Iata hailed the first full trial of its Travel Pass travel-certification app today with the arrival at London Heathrow of passengers aboard a Singapore Airlines flight.
Singapore Airlines is undertaking a 10-day trial of Iata's Travel Pass ahead of the app's planned launch in April.
However, Iata had also to announce the postponement of its annual general meeting (AGM) scheduled for June and its move to October.
Iata director general Alexandre de Juniac said: "We believe it is important to demonstrate the value of meeting in person and it appeared our original dates in June could make that difficult.
"By October, we hope borders will be sufficiently open to gather."
Referring to the Travel Pass trial, de Juniac insisted: "The significance of this to re-starting international aviation cannot be overstated.
"It is a means for airlines to manage the new travel requirements without drowning in paper processes."
But de Juniac said governments still need to provide digital Covid-19 test and vaccination certificates if paper processes are to be minimised.
He hailed the UK government roadmap for lifting restrictions and restarting international travel and called on other governments to follow suit.
De Juniac said: "The UK is ahead of other governments in mapping a way to re-start international travel at scale.
"This is an opportunity for us to work with the UK government to demonstrate the solution works and to share the results with others."
Travel Pass enables passengers to create a digital version of their passport on their mobile, input their flight details, receive a verified test result and confirm they meet all travel requirements.
De Juniac said the trial "shows governments can efficiently manage these travel requirements with confidence in the identity of the passenger and the veracity of the travel credentials, avoiding long queues".
Nick Careen, Iata airport, passenger, cargo and security senior vice president, added: "Airlines understand their ground operations will grind to a halt if they have to manage Covid-19 travel requirements with paper documentation. The same is true for border authorities."
Singapore Airlines acting senior vice president for marketing planning JoAnn Tan said: "Digital health credentials will be essential as borders reopen."
Separately, Iata announced the postponement of its AGM, scheduled for June 27-29 in Boston, and its move to October 3-5. The venue is unchanged.