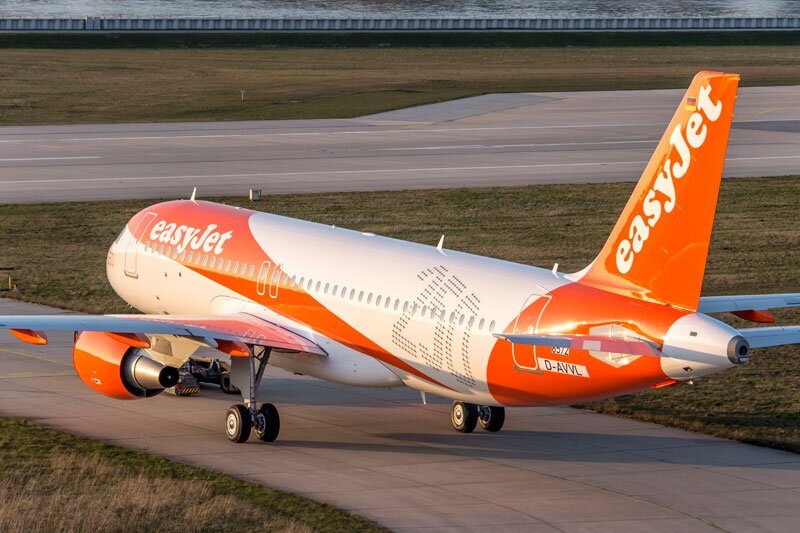 EasyJet to use e-DNA technology to manage OTA and meta distribution
ChannelEye includes scraper and bot mitigation products
Low-cost carrier easyJet has brought in e-DNA technology to monitor and more effectively manage third-party distribution channels.
The firm will operate ChannelEye, a price-intelligence product across easyJet's network.
A leading provider of market intelligence including scraper and bot mitigation products, e-DNA will provide easyJet with pricing intelligence and distribution control.
Jon Soars, director of e-DNA said: "We are delighted to announce our partnership with easyJet and have the opportunity to enhance their distribution strategy.
ChannelEye, with its customised dashboards, is designed to provide deep insights into how fares, seats and bags are displayed and sold via online travel agents (OTA) and meta sites.
"We look forward to working closely with easyJet to accelerate learning about this important and growing channel."
Marilyn Barnett, distribution strategy manager at easyJet, added: "With the rise of OTA and meta channels, there is a growing need to maintain control and monitor compliance, so that we can optimise our distribution strategy.
"We selected ChannelEye after evaluating a number of channel management products because, as a solution, it provides comprehensive insights on how our fares and ancillary products are sold via third parties."
ChannelEye is a SaaS-based pricing intelligence product designed to track and maintain control of third-party distribution of airline tickets and ancillary products and services.
It is fully customisable and very easy to implement and use. Modules include tracking and compliance intelligence as well as tools to prevent unwanted data scraping of airline sites.