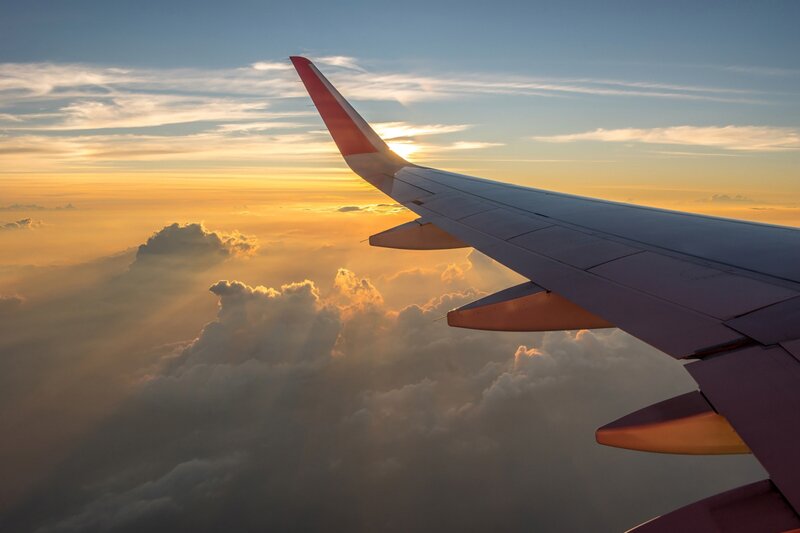 EasyGroup names Skyscanner and KAYAK in US EasyFly trademark lawsuit
Court action taken against 'brand thief' in Colombia
EasyJet parent easyGroup has named leading OTAs and price comparison sites in the latest court action taken against a "brand thief" operating in Colombia.
The budget carrier has mounted a succession of legal battles against firms using the 'easy' name, the latest success being against an Italian legal firm that touts for customers to claim for delays.
On January 7, the carrier filed documents with the US District Court for the Southern District of Florida against EasyFly that targets US customers but is expanding overseas.
EasyGroup has tussled with owner Alfonso Avila previously when a Colombian judge ordered him to page damages in 2019.
In the latest case, as well as citing infringements of easyGroup's trademark, the firm has named Skyscanner, KAYAK, Smartfares and Kiwi.com in its lawsuit.
The firm claims these intermediaries benefit from promoting the EasyFly brand by driving traffic to their sites even though they do not sell the tickets.
The legal documents set out what easyGroup's claims is the potential for harm to the 'easy' family of brands, in particular easyJet operating in a sector in which safety considerations are vital.
"If the pirate airline crashes one of its planes and US consumers associate the pirate mark with the 'easy' family of marks it could irreparably and irreversibly undermine goodwill and trust in the plaintiff's marks and services."
EasyGroup is claiming damages, an injunction, an account of profits and the destruction of any goods carrying the EasyFly brand.