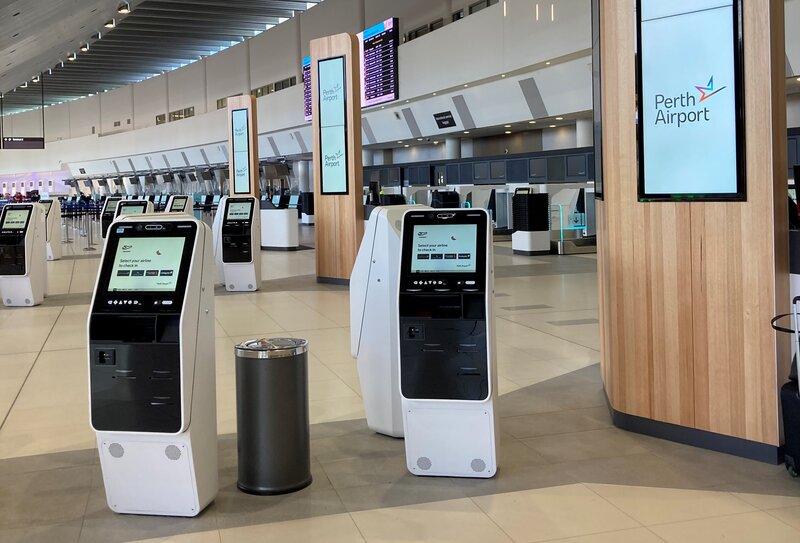 Delays to development of EU biometric system forces delay of visa waiver launch
Roll out of the Etias scheme has been pushed back again to unspecified date in 2024
Delays in the development of the European Union's new biometric Entry/Exit System (EES) have been blamed for the latest postponement of the European Travel Information and Authorisation System (Etias).
It emerged on Monday (February 27) that the introduction of Etias has again been pushed back, with a further delay from November 2023 to an unspecified date in 2024.
Britons travelling to European countries in the Schengen zone will be required to apply online for an Etias at a cost of €7 and it will be valid for three years.
It will be similar to the Esta visa waiver scheme, which travellers must have to enter the US.
Anitta Hipper, the European Commission's spokesperson for home affairs, migration and internal security, said: "Making sure these systems can all talk to each other is key."
She said the new EES will mean an end to manual passport controls, speed queues and improve security, while Etias will help to identify potential security risks among visa-free travellers, before they reach EU borders.
Under EES, people entering the bloc from non-EU countries – including the UK – will need to register fingerprints and a photo with their passport details.
"The success of these systems depends on them being able to talk to each other. This is why it is vital we make them interoperable," Hipper said.
"Etias relies on data provided by the EES for the identification of risks, such as security, irregular migration or high epidemic risks."
She said hold-ups to EES are linked to several factors including delays in development of the system centrally and with member states' preparations at border crossing points.
"We expect that the IT system enabling the operation of Etias will be available in the course of 2023," she said.
"The current expected date for Etias to be fully operational is 2024.
"The entry into operation of Etias can only take place five to six months after the entry into operation of the EES.
"The timeline for the full entry into operation of EES will be revised accordingly and discussed at the management board of eu-Lisa [the EU agency for large-scale IT systems] and then the Justice and Home Affairs Council in June.
"The exact date for the Etias go-live will be communicated as soon as it is available."
She added: "The Commission will continue working very closely with member states and eu-Lisa to minimise the impact of the unfortunate delays and deliver interoperability under this mandate.
"The implementation of the EES is also on the agenda and will be discussed in the upcoming Schengen Council (March 9)."