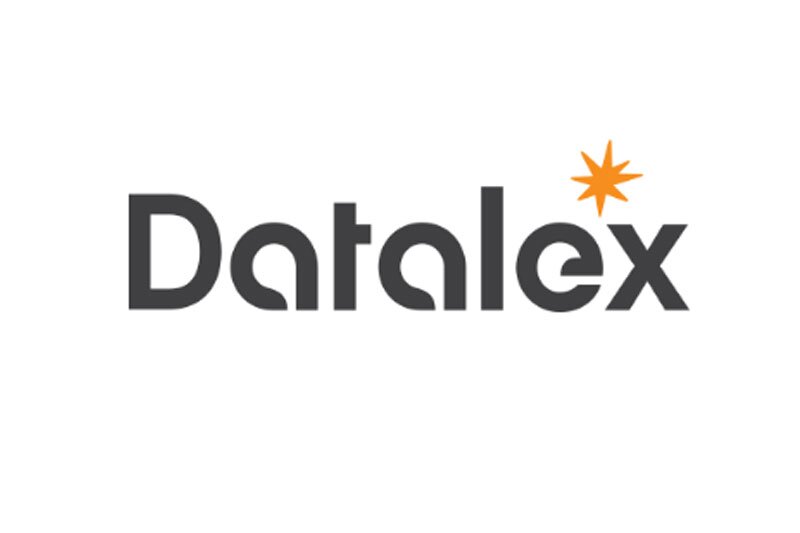 Datalex extends partnership with Air Transat
Renewal extends partnership for five years to enhance the airline's digital retail strategy
Datalex has announced the renewal of its successful partnership with Air Transat, Canada's number one leisure airline which flies to 60 international destinations in more than 25 countries in the Americas and Europe.
The renewal extends Datalex and Air Transat's existing partnership for another five years, to drive next generation retailing, an improved booking experience and enhanced digital customer engagement leveraging the Datalex product suite.
Datalex will also continue to work with Air Transat as one of their key partners in extending interline and codeshare partnerships, such as those recently announced with WestJet and Porter Airlines, which create opportunities for Air Transat's customers to connect seamlessly between North America and Europe and across North America.
The speed and ease of the codeshare and interline connections enabled by Datalex and other partners help Air Transat to deliver on the airline's growth plans by providing more fare choice, better flight connectivity and a seamless travel experience for its customers.
Datalex will further support Air Transat in extending this feature to intermodal travel, enabling the booking of trains such as the SNCF in France for example, for further connected travel after flying with Air Transat to Paris.
Commenting on the partnership renewal with Air Transat, Sean Corkery, chief executive of Datalex said, "As the digital retail partner for Air Transat, Datalex is committed to growing and strengthening the airline's reach, connectivity, digital bookings as well as the customer experience.
"We are delighted to announce this renewed partnership, which ensures that we can continue to enhance Air Transat's digital retail offering for its customers, and also to improve their travel experience."
Bamba Sissoko, CIO at Air Transat added, "This continued partnership with Datalex and continued evolution of our digital retailing capabilities allows us to meet the needs and expectations of Air Transat's customers and support our progression towards truly modern airline retailing.
"Moreover, Datalex is a key partner in enabling our interline / codeshare expansion which is an important growth strategy for Air Transat."