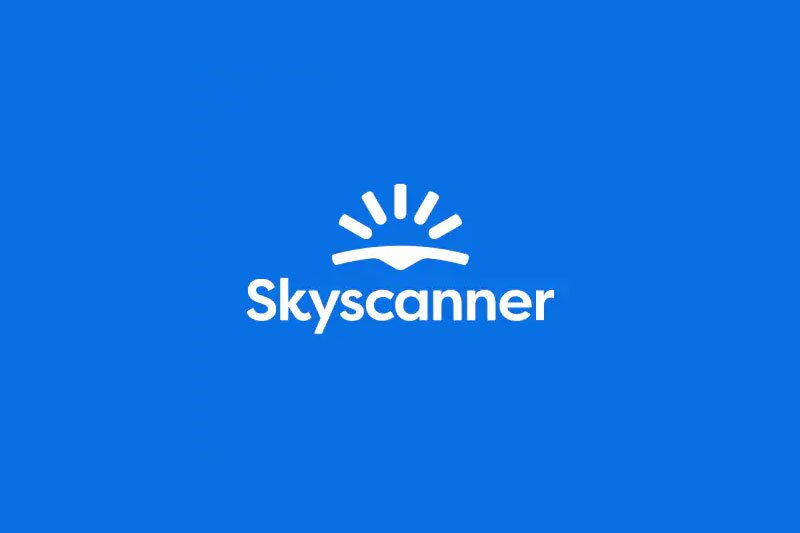 Coronavirus: South Korean domestic air capacity back to January levels, says Skyscanner
Country seen as paving way towards return of travel after the pandemic
South Korean domestic aviation volume has returned to pre-COVID-19 January levels, according to flights metasearch site Skyscanner.
In a regular update on traveller sentiment, the firm released further details on the market in South Korea, a market considered to be further along the road to recovery.
At the start of May, search volumes for popular domestic route Seoul to Jeju increased by 803% compared to the start of April.
And Skyscanner said search volumes for the same route for travel in June increased by 544%.
"The huge increases in searches is linked to social distancing restrictions being lifted by the government and local carriers Korean Air, Asiana Airlines, Jejuair restoring domestic capacity.
"Analysis of domestic flight capacity by Skyscanner reveals that there are as many domestic Korean flights in the air today as there was in January," Skyscanner said.
The price comparison site also revealed the latest results of a survey of 2,200 people across three continents.
They show price still matters most travellers when considering future travel with 33% naming it as the number one factor while 21% chose the safety of their destination.
Skyscanner said airlines with "clearly communicated, adaptable ticketing" will be favoured, with 76% of respondents stating that they would prefer to book flexible or fully refundable tickets
And airlines that clearly communicated hygiene regulations are expected to be favoured after 43% of respondents said they would be persuaded to travel with brands with superior hygiene and cleanliness levels.
Gavin Harris, strategic partnerships director at Skyscanner, said: "While countries around the world mull the relaxing of restrictions, we are looking to South Korea for an understanding of what the early signs of recovery might look like.
"Domestic travel is showing some positive indicators here as social distancing measures are eased and the infection curve flattens.
"Whilst there is still a large amount of uncertainty, we are seeing consumers come to terms with a new normal and shaping their attitudes towards travel and its provision accordingly. "Moves from travel providers to instil consumer confidence through enhanced safety measures signal early steps into the future of travel."