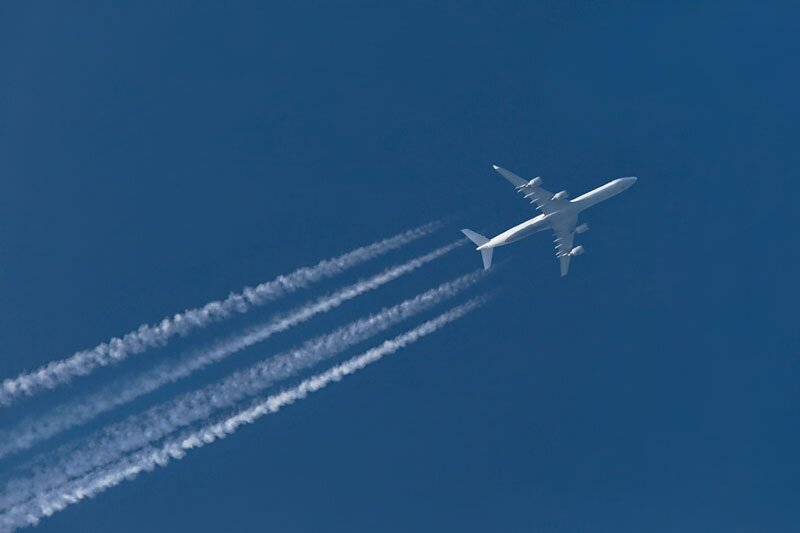 Cirium emissions data analysis commended by Virgin Atlantic and American Airlines
The firm has developed an advanced methodology to measure CO2 burn per fight and seat
An advanced methodology to provide an accurate picture of CO2 emissions and fuel burn calculations per flight and aircraft seat has been developed by aviation data firm Cirium.
Virgin Atlantic and American Airlines have independently commended the firm for the accuracy of the fuel burn estimations through their own extensive analysis.
Cirium has fused numerous data elements including aircraft and engine specifications, airline schedules and actual flight operations to create a holistic view of the actual emissions footprint.
This enables clients to view the emissions by carrier, aircraft type or geographical region and on a historical, or predictive basis.
The emissions data can also be merged with passenger booking information to provide corporations with their carbon footprint.
This enables businesses to gain more insight into their emissions and gauge where they can be cut, and help travellers understand their own carbon footprint associated with the flights they choose.
The emissions data is also being used by leading corporate travel departments, including organisations such as Zurich Insurance.
Cirium chief executive Jeremy Bowen said: "Our mission is to establish the standard for accurate fuel burn and carbon emissions data to empower the aviation industry to deliver on its sustainability targets.
"For the industry to achieve their goals of halving CO2 emissions by 2050 compared with 2005, a clear methodology is needed,"
Virgin Atlantic corporate development vice president Holly Boyd-Boland said: "Accurate measuring, monitoring and forecasting of CO2 emissions is critical as we target and monitor progress to net zero 2050, allowing us to better understand our environmental impact.
"Importantly, it also provides a tool to empower our customers to track and choose airlines with the lowest carbon footprint.
"Cirium is leading the way in this field, building data and forecasting capabilities that are the most accurate we have seen to date, as verified against our own historical fuel burn and emissions data."
American Airlines head of ESG Jill Blickstein added: "To reduce our emissions and reach net zero by 2050, we're taking action to run a more fuel-efficient operation with more fuel-efficient aircraft powered increasingly by low-carbon fuel.
"Reducing aviation's emissions will require partnership among the airlines, our suppliers and our customers – and it's important to build those partnerships on sound emissions data and calculations.
"Cirium brings deep aviation expertise to the table on this important topic, and the approach they've taken considers numerous variables of an aircraft and its operations."