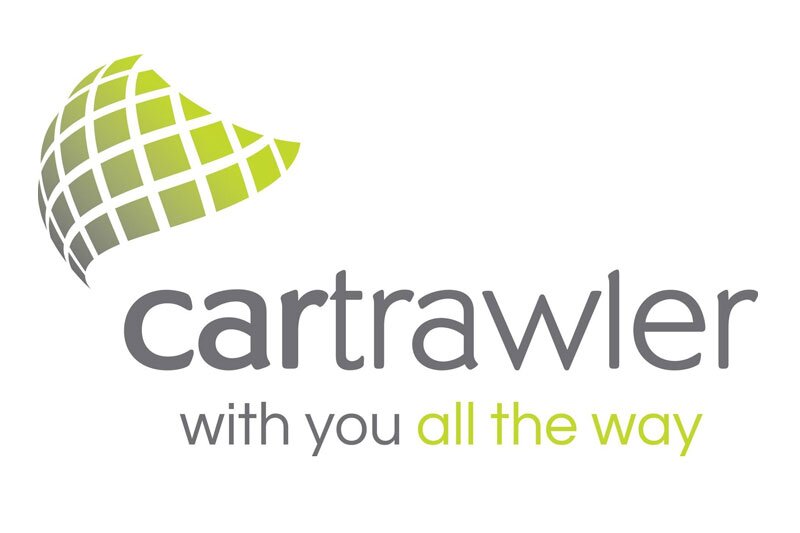 CarTrawler launches full service global taxi and transfers platform for airline partners
Platform enables customers to earn and use loyalty points and can be integrated into airlines' mobile apps
CarTrawler has launched a global mobility platform for airlines to offer a broader range of ground transport options to their customers.
The new platform allows travellers global access to pre-booked private transfers and taxis and enables customers to earn and use loyalty points as they travel. The service can be integrated into airlines' mobile apps.
Airlines who use the global platform will be tapping into a market estimated to reach $1.75 trillion in 2030, growing by 25% each year, claimed CarTrawler.
Currently, only 59 of 473 airlines worldwide offer mobility services alongside car rental to customers, according to Aileen McCormack, CarTrawler chief commercial officer.
McCormack said: "I am delighted to announce the launch of the world's leading B2B global mobility platform, which will revolutionise the travel sector by offering customers a simple, one-stop-shop for all their travel needs to and from the airport.
"Airlines can now connect the dots and instantly utilise this platform in-app, offering customers a superior booking experience and reflecting the reality that those who don't rent, ride.
"By owning the first and last mile, airlines can maximise revenues from this rapidly growing sector and future-proof their business. At the same time, they will be able to offer customers every possible travel option, strengthening brand loyalty as a result."
The platform is the result of CarTrawler's culminated investment in the mobility sector of the company. The company's global transportation services include car rental, on-demand and pre-booked taxis, shared shuttle services, bus and rail products.
CarTrawler is headquartered in Dublin, Ireland and currently has over 2,000 partners.
More: Cartrawler appoints industry veteran to spearhead north America push
CarTrawler launches 'world-first' ride-hailing aggregator for Emirates loyalty members