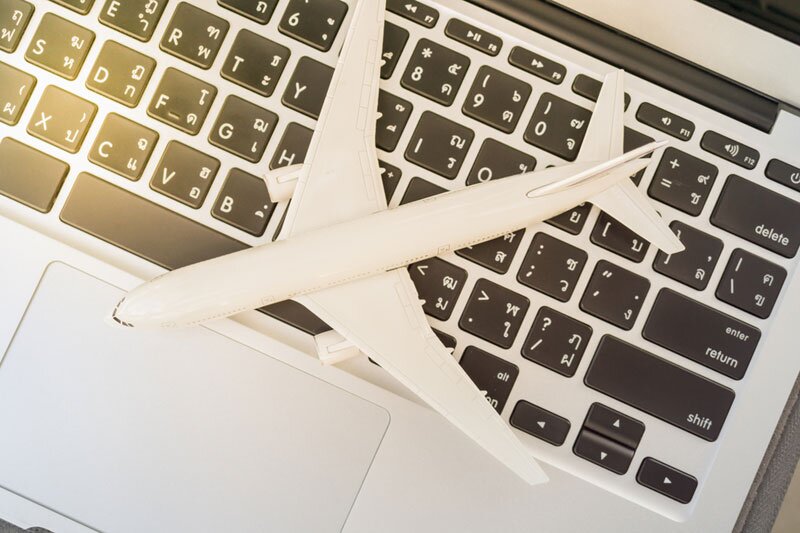 'Brits spend least and Americans the most on flights'
Spending habits and top destinations for 14 nationalities subject of research
TheMoneyPig.com has conducted research on holiday expenditure and found Americans spend on the most money on flights per person on average at £649/€780/$846 per person.
14 different nationalities were investigated on how much money they spend on flights per person to their top five destinations.
---
More: Expedia study finds growth in wellness tourism demand among UK visitors
What will Brexit mean for travel?
---
TheMoneyPig.com found Australians spend the second highest amounts for flights at £569/684/$742, and the Irish and British spend the least on flights at an average of £82/€99/$107 and £87/€105/$113 respectively.
Countries researched included America, Australia, China, Saudi Arabia, Canada, Pakistan, South Africa, India, Qatar, Russia, the United Arab Emirates, France, the United Kingdom and Ireland.
For the average round-trip air miles travelled Australians were found to travel the most with 15,348 miles and the Chinese next with 11,584 miles.
The French travelled the least far on average with 713 miles.
British and Irish travellers were found just about that
with 1.069 and 1,183 miles respectively.
TheMoneyPig.com said Americans travelled 5,436 miles, similar to the Russians who were found to travel 5,457 miles on average.
To find the top five travel destinations for the different nationalities, the website says it used a report from British property specialists Knight Frank.
The UK was a top five travel destination for every nation researched except Pakistan.
Other European countries featured as a top destination included France, Spain, Germany, Belgium, Italy and the Netherlands.
TheMoneyPig.com says it then went to Skyscanner to find out how much it would cost each nationality to fly from their home capital city to each capital city in their top five travel destinations.
They averaged the lowest prices for direct flights of the top five destinations between April 6 and April 12, 2020, as this is a popular time for travel due to Easter.