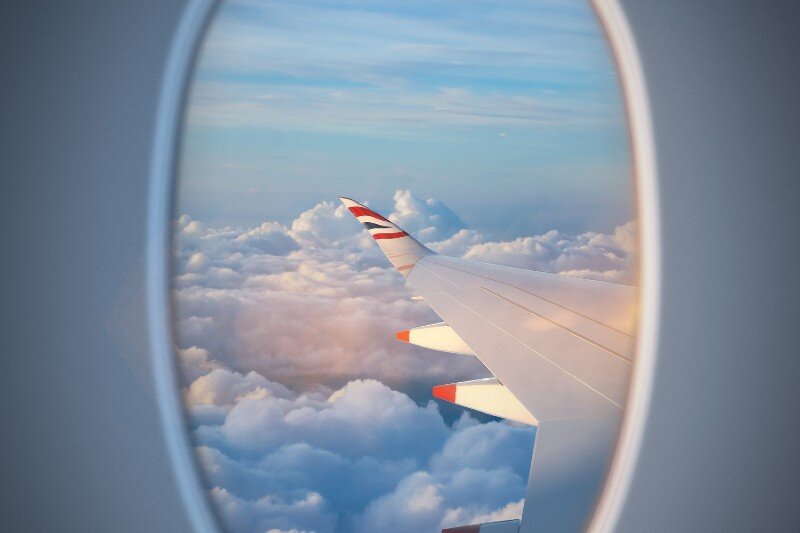 British Airways to enhance NDC capability for agents and consumers
British Airways offering updated NDC technologies
British Airways has enhanced its new distribution capability (NDC) offering with new benefits for both travel agents and direct customers.
---
More: British Airways to deploy AI robots at Heathrow Terminal 5
Lufthansa and eDreams ODIGEO become innovation partners as part of new NDC deal
---
NDC, launched by the International Air Transport Association (Iata) to modernise the way airfares are retailed provides access to a wide inventory from airlines and the services they offer.
British Airways hopes these changes will help it reach Iata's goal of 20% of indirect bookings through NDC APIs by the end of 2020. It says it has already exceeded this target in the UK.
After the end of March, the airline claims agents connected to NDC will have enhancements to complex servicing capability, allowing them to accept or search between different flight options without the need to contact a call centre.
The new platform will now include full servicing prior to ticketing for agents who offer customers a delay between booking and ticketing.
This will give agents the ability to change dates and times for held bookings.
The airline says this follows the launch of a new 24/7 NDC service escalation process which complements existing support structures already in place.
British Airways says it is also expanding its long-haul additional price points across more routes and introducing extra price points on short haul flights.
Rogier van Enk, head of distribution at British Airways, said: "These enhancements demonstrate our commitment to delivering more choice and value to customers and trade partners."
"It's just the beginning of our 2020 distribution strategy and we will continue to listen and collaborate with out agency partners as we expand our NDC offering."
"If there is ever a time for trade partners to join us on this journey, it's now."
The additional price points and short haul basic content will reportedly be available through any trade partner connected to British Airways' NDC APIs and through the airlines' direct channels.