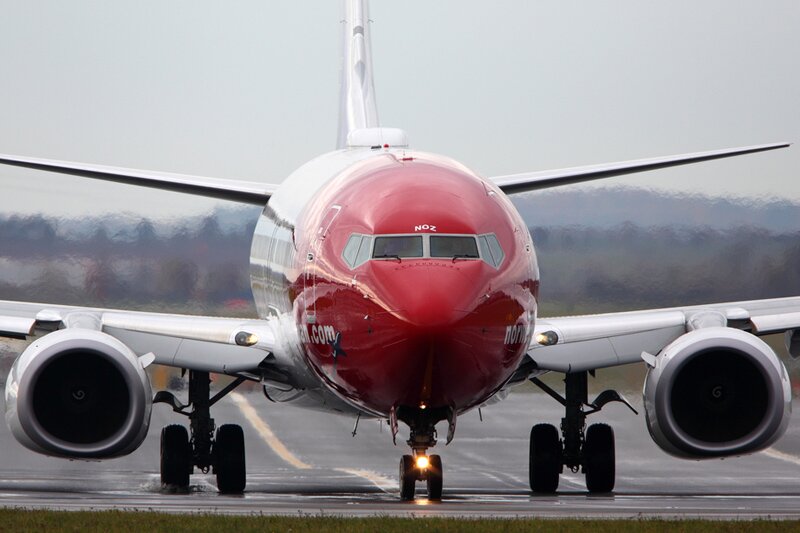 Boxever chosen to power personalisation for Norwegian Air Shuttle
Dublin-based firm to provide 'relevant individual marketing' to customers
Dublin-based personalisation marketing solution Boxever has signed a five-year deal to work with budget carrier Norwegian Air Shuttle.
The airline will work with Boxever to deliver a more relevant, personalised customer experiences across all of its customer interactions to improve satisfaction and revenue.
The decision to work with Boxever came after an extensive tendering process.
Kei Grieg Toyomasu, senior vice president of marketing at Norwegian, said: "The more we delved into data-driven communications, the greater the potential proved to be.
"We look forward to accelerating this, leveraging Boxever's personalisation technology and expertise."
Jon Williams, chief revenue officer at Boxever, added: "We are extremely proud to work with Norwegian to help them deliver on their long-planned and considered personalisation strategy.
"The fact that the airline has a dedicated personalised strategy and team is proof of its intention to put the customer experience first but is also indicative of the value that companies are witnessing in terms of the solid ROIs that personalisation does deliver."
Boxever's Personalisation platform will act as the brain behind Norwegian's customer facing channels to ensure relevant individual marketing to its customers.
Norwegian wants to exploit the wealth of data it has to deliver more customer-centric experiences from prospecting to customer care and retention.