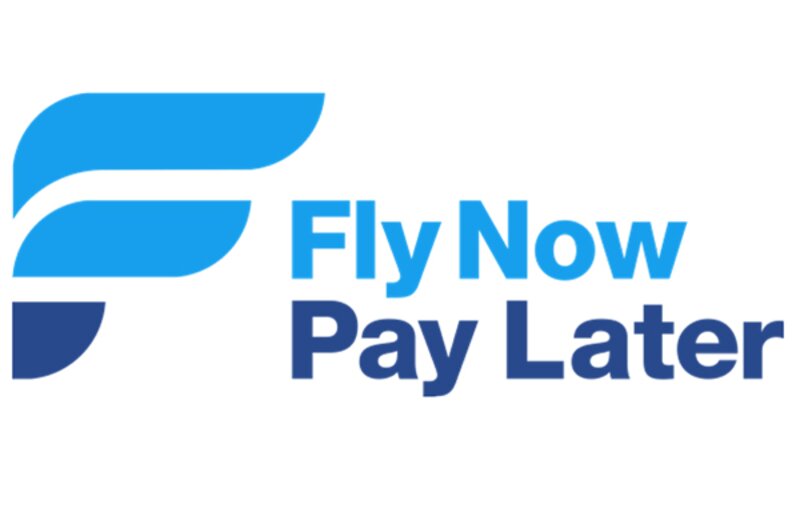 Billian IT Solutions integrates Fly Now Pay Later into booking process
Users will be offered option to spread holiday costs over up to 12 months
Online travel booking systems provider Billian IT Solutions has agreed a partnership with London-based Fly Now Pay Later to integrate its flexible payment solution.
Users will be offered the option to spread the cost of their holiday over a period of 2-12 months at the payment stage of the booking process.
Victoria Jones, director at Billian, said: "We want our customers to see the benefits of our online booking products.
"By attracting new travellers, boosting conversions and increasing order value, we believe FNPL's payment method will be a game changer."
Fly Now Pay Later's technology uses thousands of data points and AI to make instant lending decisions, optimising payment terms to find the best deals.
As well as online, it can also be used in store and over the phone and the FNPL team offer training to equip staff to handle such applications.
Rachel Goldenfield, account executive at Billian, said, "It has been a pleasure to work with the Fly Now Pay Later team.
"They are all really friendly and easy to speak to and we can't wait to see our customers benefit from this partnership."
Julien Boudjeriou, business development manager, added: "By introducing Fly Now Pay Later, the team at Billian IT demonstrate their commitment in delivering a great service and experience for their customers.
"Fly Now Pay Later has a proven track record of increasing conversion and customer acquisition for travel brands across Europe, I am confident that we will help accelerate Billian IT's customers growth plans with a truly customer-centric payment experience.
"Working with the team at Billian IT was an absolute pleasure, the team is helpful, friendly and experts in their field."