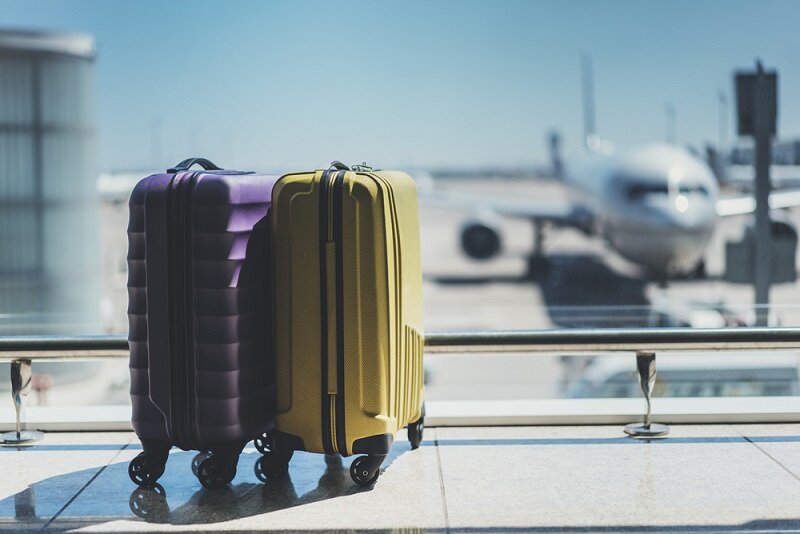 BA installs hosted bag drop machines at Heathrow T5
72 hosted bag-drop machines are now in Terminal 5
British Airways has completed the installation of dozens of hosted bag-drop machines at Heathrow's Terminal 5.
With around 125,000 customers travelling on up to 800 flights every day, the UK-based airline constantly reassesses its services to ensure its flights depart on time so that customers can travel with increasing ease.
As part of British Airways' £6.5 billion investment initiative for customers, 72 hosted bag-drop machines are now in Terminal 5, with customer service agents on hand to provide assistance when needed.
More than 3.5 million customers have used the new technology so far.
The number of machines has been increased due to customers' praise for their ease of use, said the company, allowing travellers to take more control of their journey.
The kiosks provide users with instructions, reduce the time it takes to tag and process a bag and reduce queuing time for customers.
Yannick Berneau, British Airways' head of customer experience at Terminal 5, said: "Removing the 'desk' as a physical barrier between customers and our agents allows us to offer the more personalised service that British Airways prides itself on.
"Hosted bag-drops are a great combination of automation and traditional customer service. The introduction of automation across the terminal has meant that our customers avoid queues and enjoy a faster, smoother journey through the airport."
As part of British Airways' investment for customers, the airline is also enhancing its service training for airport customer service agents, providing them with iPads that have specialised apps to enable all representatives a customer encounters to solve their problem.