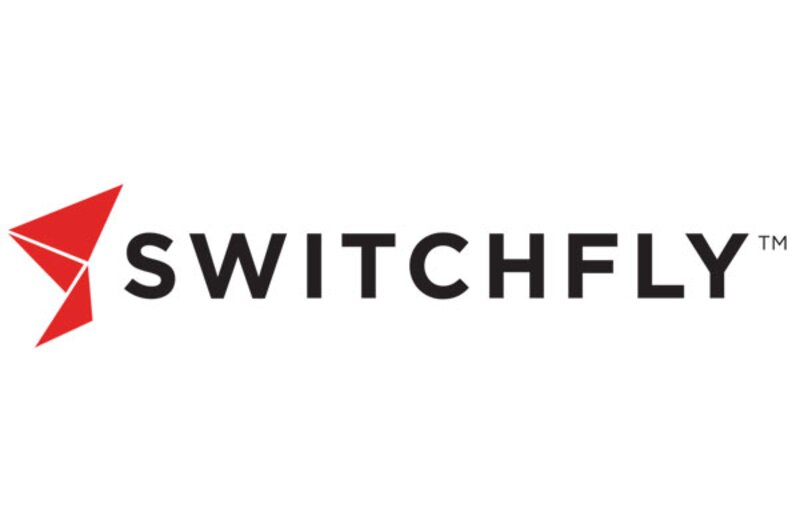 Aviation Festival: Switchfly eyes European growth with new internet booking engine
Platform complements its dynamic packaging and loyalty and redemption products
California-based travel technology firm Switchfly has launched an internet booking engine for airlines to complement its dynamic packaging and loyalty and redemption products.
The firm brought in new private equity owners last year and appointed a new chief executive, Craig Brennan, with a background in the Service as a Software (SaaS) sector.
It also bolstered its senior team travel experience by bringing in former Travelzoo vice-president Alan Josephs as chief product officer.
Switchfly is now targeting international growth having developed a new booking platform for its airline partners.
Speaking to Travolution at last week's Aviation Festival in London, Josephs said: "We are trying to build off all our technology and relationships to turn the business into more of a SaaS model and roll out new features applicable to all our clients.
"Our internet booking engine is about providing much more flexible shopping, retailing and merchandising capabilities, helping airlines to really promote branded fares, first party seats and baggage and third party hotels.
"Switchfly is now really a single source packaging, loyalty and internet booking engine. There are advantages to having one partner providing a consistent user experience with data you can apply across all channels."
Switchfly has an integration with Farelogix, the technology firm on which Iata based its New distribution Capability next-gen shopping standard and which was acquired last year by leading US GDS Sabre.
It has also recently integrated with airfare distribution and payments settlement platform Mystifly for low cost carrier content.
Although based in the US, Josephs said Switchfly does not see itself as primarily an American company although he conceded that is the perception in the marketplace.
The firm has partners operating websites in 25 countries and it works with BA's loyalty scheme Avios and is well known in Europe for its partnership with American Express.
Switchfly sees potential for growth outside the US, particularly in Europe where there are more mid-sized airlines that are still not doing packaging very well.
Josephs said Switchfly's role is to help airlines own their own customers, drive up loyalty and better compete for business with the large OTAs.
And he urged airlines to work on their emotional connection with customers in the way that he says general retail does to improve revenue from selling ancillary products.
"People are very aware of the power of ancillaries for revenue optimisation and the focus is very transactional.
"What people are forgetting is the emotional connection. If you are showing someone different prices based on who they are, how confident are they about the authenticity of that brand? Retail does that a hell of a lot better than travel.
"People like to think they are important. You need to make money, but you need to balance that with the emotional connection you have as a brand. There is value in being able to customise, but there is risk if it's not done correctly."