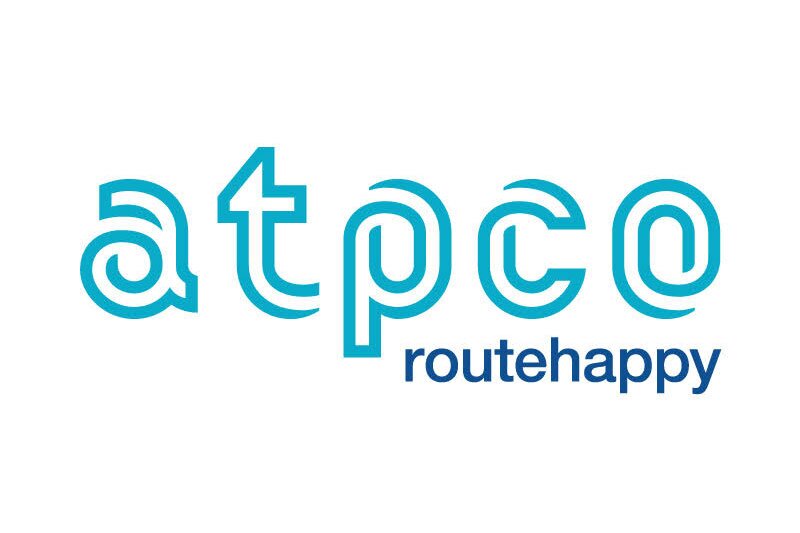 ATPCO introduces Architect to build a "new era" for airline pricing
The tool is currently being used by Icelandair and LATAM Airlines and being tested by other carriers
Aviation industry standards and technology firm ATPCO claims to be ushering in a new era for airline seat retailing having launch Architect, a new pricing tool.
The tool is currently being used by Icelandair and LATAM Airlines and is being tested by "many other airlines", ATPCO said.
It added that it was developed to help airlines with fewer resources drive greater value and efficiency and after "broad consultation" with the industry.
"The new pricing tool completely re-imagines traditional fare filing. Architect is able to normalise and standardise content from multiple sources to then implement strategies with a new, streamlined workflow and user interface," ATPCO said.
Jonathan Savitch, chief commercial officer at ATPCO, said: "As the industry resource, we have the most timely and comprehensive data.
"With Architect, we now also provide a modern tool to help airlines automate the minutiae and focus on their pricing strategies.
"We're committed to the future of Architect with new capabilities like dynamic pricing and retailing. Crisis creates opportunity and we're moving quickly beyond traditional fare filing."
Architect was built to resolve several challenges airlines face with pricing including making it easier to onboard staff, providing automated workflows, removing the complexity required to integrate multiple systems, and providing standardised web fares displays.
Birna Osk Einarsdóttir, chief commercial officer at Icelandair, said: "The automation provided by Architect allows our pricing team to focus on the strategy of pricing.
"We have been on a transformation journey at Icelandair to support further revenue generation in the years to come.
ATPCO's Architect enables us to see the bigger picture, so we have faster insights into the market, better workflows, and improved decision making.
"We are unlocking new revenue opportunities we were unable to realize in our legacy processes."
Rosario Phillips Mardones, vice president, commercial solutions at LATAM Airlines added:
"We needed functionality that combined several different processes to show a complete view in executing our strategies.
"ATPCO consulted us directly and listened to our feedback to build a tool with all those needs in mind. We're excited to be one of the first airlines to benefit from it and look forward to its evolution."