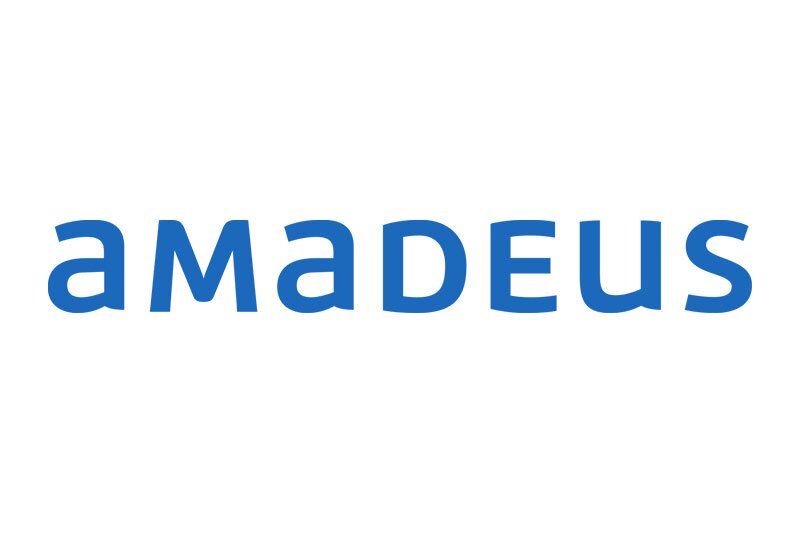 Amadeus reports first profit since pandemic began
Tech firm sees positive trends in air and hospitality
Spanish firm Amadeus has reported its first quarterly profit since the start of the pandemic "as travel volumes continue to improve".
Results for the three months to September 30, 2021, show adjusted profit of €23.8 million – almost 93% lower than the same period in 2019.
In the same period last year, the technology giant reported an adjusted loss of €125 million.
Amadeus' travel agency air bookings declined by 58.5% compared to the same period in 2019 – which marks an improvement on Q2 2021, when there was a 67.6% decline.
As travel restrictions eased around the world, the regions that reported the largest growth in Q3 compared to Q2 were North America; Middle East and Africa; and Western Europe.
Luis Maroto, president and chief executive of Amadeus, said: "During the third quarter, we continued to see progress in volume performance, with positive trends in both air bookings and passengers boarded, across all regions.
"This also extends to our Hospitality segment, with performance improvements across our entire portfolio, and more notably in revenue lines driven by transactions, such as reservations, bookings and media clicks.
"Looking at the rest of the year, we are confident that our commercial momentum, along with the upward trend in travel volumes, will allow us to maintain this positive progression towards recovery."