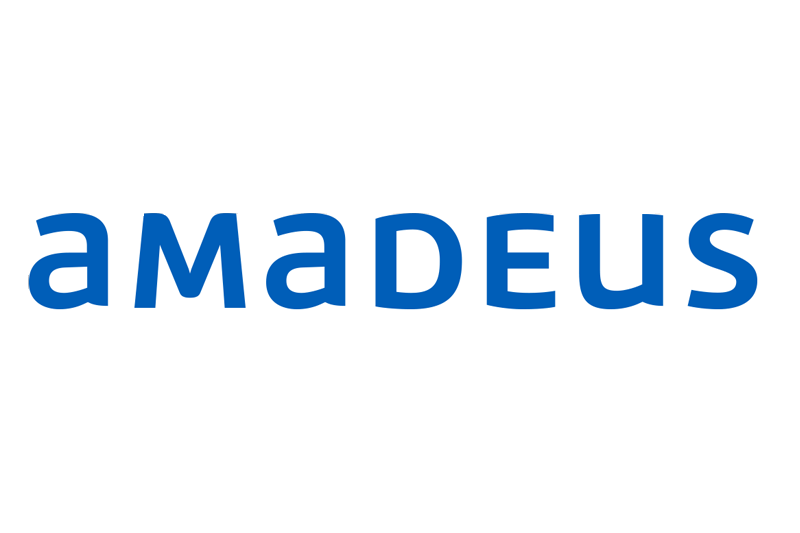 Amadeus buys ICM Airport Technics
Aviation tech firm acquired for undisclosed sum
Amadeus has agreed to acquire Australian aviation technology company ICM Airport Technics for an undisclosed cash sum.
ICM will join travel technology group Amadeus' airport IT division.
The company, based in Sydney, is a specialist in air passenger automation, self-service bag drop and biometric baggage processing.
Madrid-based Amadeus operates airline reservations systems and a variety of aviation technologies as well as a global distribution system (GDS) for air bookings through intermediaries.
Amadeus said the deal would mean it "is able to design, configure, implement, operate and support all airport systems needed to manage passengers and their baggage from end-to-end".
The acquisition is expected to be completed in the second quarter of this year.
Amadeus head of airport IT Bruno Spada said: "Airports are crying out for open self-service solutions to help take the hassle out of the airport experience for passengers.
"By combining Amadeus' and ICM's software and hardware capabilities, by accelerating and introducing more self-service options and by using the power of biometrics, this deal will ensure we can deliver better journeys for passengers."
He added: "ICM is will be a perfect cultural fit for Amadeus.
"[Airport] customers tell us they don't want to work with multiple suppliers but single providers that can harness the best of the latest technologies and ultimately can 'do it all'. This deal delivers that."
Luis Maroto, Amadeus president and chief executive, said: "The acquisition is an important milestone for our airport IT business, as well as for our diversification strategy.
"We aim to simplify a range of complex processes for our airport customers."
ICM will retain a presence in Sydney and Melbourne. About 150 ICM employees are expected to join Amadeus.