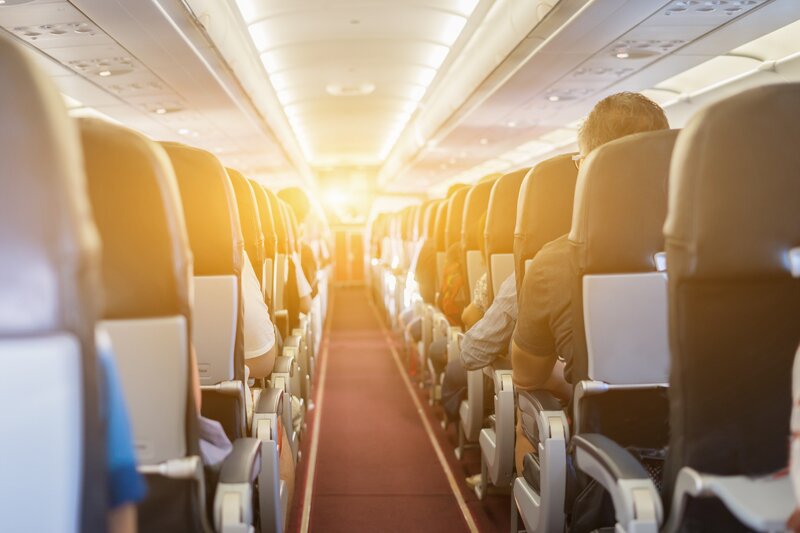 Amadeus and start-up Volantio agree partnership to boost airline revenues
Platform incentivises flexible passengers on full flights to switch
An Amadeus' partnership with travel tech start-up Volantio will give passengers the option to be rewarded for swapping their flights.
Amadeus Ventures, the GDS and tech giant's start-up investment program, has agreed to invest in Volantio and in turn Amadeus will enable airlines to integrate Volantio's solutions with its Amadeus Altéa airline technology.
The tech start-up has built the platform Yana, which identifies flexible passengers on full flights and provides them with an incentive (such as frequent flyer miles, travel vouchers, or upgrades) to voluntarily move to lower demand flights.
Yana automatically rebooks passengers who accept the offer to switch flights and then fulfills the selected incentive. Passengers are notified on their mobile device's days in advance to their departure, to avoid last-minute hassles.
Volantio's platform and Amadeus technology will give airlines more options to boost revenue throughout the entire flight, from when booking window opens until the flight departs.
Altaf Rizvi, Amadeus head of partnerships, said: "Partnerships are one of the backbones of our strategy to accelerate growth and innovation for airlines.
"We plan on facilitating the integration between Amadeus Altéa and Volantio´s technology so that airlines can deliver more flexible offers to their travellers whilst maximizing revenues."
Volantio works with seven airlines including Qantas, Iberia, Alaska Airlines, Volaris, IndiGo and others.  So far, partner airlines have seen an average of 3 to 5 times returns on their investment.
Azim Barodawala, Volantio chief executive officer, said: "Our company's mission is to drive value for the travel industry while also making travelers better off. These agreements will significantly accelerate Volantio's growth and ability to realize this mission, enabling more Altéa partners to go live with our platform faster."
Volantio won the top start-up pitch accolade at Amadeus´ first T3CH travel technology conference in Madrid in March.