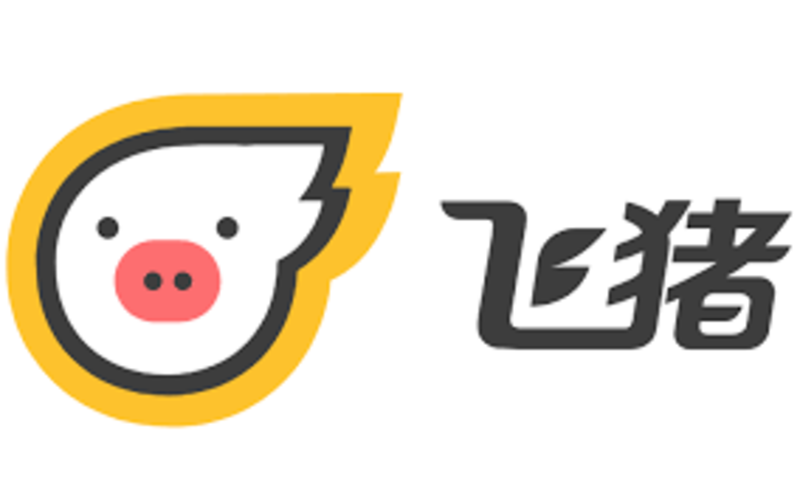 Amadeus and Alibaba's Fliggy strengthen partnership with shopping experience deal
Chinese travel retail brand aims to provide more seamless user experience
Fliggy, the online travel platform owned by Chinese retail giant Alibaba, has secured a long-term deal with Amadeus.
The new tie-up will see the European GDS and travel technology supplier provide "seamless traveller shopping experiences" to Fliggy users.
The agreement will see Fliggy, supported by Amadeus' search and assisted booking technology, create more personalised experiences for Chinese travellers.
Fliggy will use Amadeus' MetaConnect technology to improve user experience on mobile, tablet or desktop to improve conversions.
Amadeus has been a provider to Fliggy's international flight business since 2015.
The Hangzhou-based brand said it has seen a steady growth of travel bookings on its platform, which now services more than 100,000 global partners.
A spokesperson for Fliggy said, "We are pleased to extend our agreement with Amadeus to implement its innovative search and shopping technology.
"The agreement will allow us to work with travel sellers to target and engage travellers with more personalized offers through the whole marketplace, while creating more seamless travel experiences for customers by addressing their changing needs in the whole journey."
Brian Chien, managing director, online travel agencies, greater China and managing director, China at Amadeus said:
"We are honoured to support Fliggy using our Amadeus MetaConnect technology in Fliggy's continuous mission to support travellers and merchants alike by playing a central part in the
travel experience – not just when booking a trip, but also during the trip itself, as well as after the trip.
"We are excited be part of Fliggy's continuous digital transformation as a one-stop shop for Chinese travellers to book global travel services around the world."