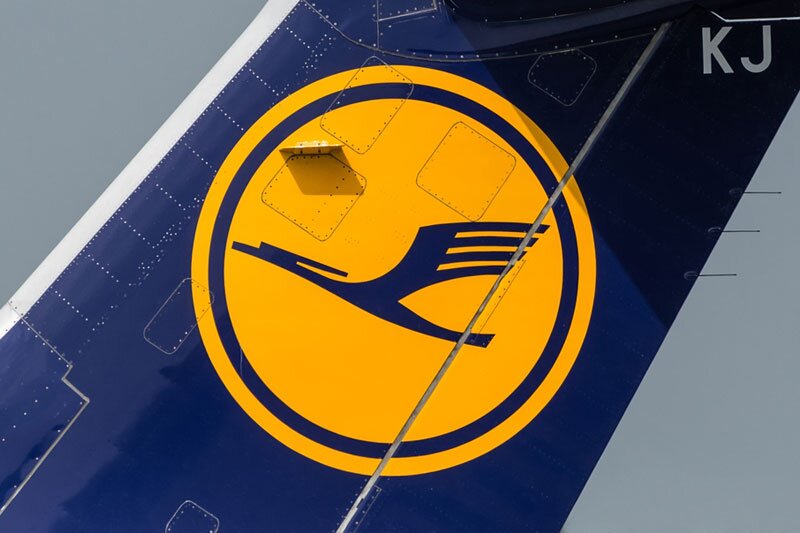 Adobe to help transform Lufthansa Group's digital experience
Carrier to provide 'first-class tailored experiences' across all platforms
Lufthansa Group has announced it is to work with US software firm Adobe to transform the digital experience it offers its customers.
The new partnership was unveiled on the first day of the DMEXCO digital marketing event being held in Cologne this week.
Adobe said it will help the carrier provide customers with "first-class tailored experiences" and "transform its global digital presence across all platforms".
Karsten Kraemer, director digital customer group portals at Lufthansa Group, said: "We want to offer new, exciting features to our customers sooner and to the highest quality possible.
"We want our customers to be able to access informative and inspiring content anywhere and on any device, so, for example, they can discover everything from how to access wi-fi at the airport, through to what the meal will be on their flight.
"We also measure our success on a daily basis, ensuring a highly responsive and personal customer experience."
Lufthansa has around 400 editors working on more than 2,700 pages, serving 114 countries in 14 different languages.
Using Adobe Experience Manager Lufthansa aims to deliver new features at scale across all devices, such as personalised pre-flight information.
Within the next year, Lufthansa will also use Adobe technology to migrate SWISS and Austrian Airlines to the same platform.
Paul Robson, president at Adobe EMEA, said: "Competition in the airline industry for passenger loyalty is fierce, requiring world-class travel experiences that begin well before arriving at the airport or making a reservation.
"Multi-national brands like Lufthansa Group, need a progressive, personalised and seamless customer journey that enables them to reach diverse markets, at scale."