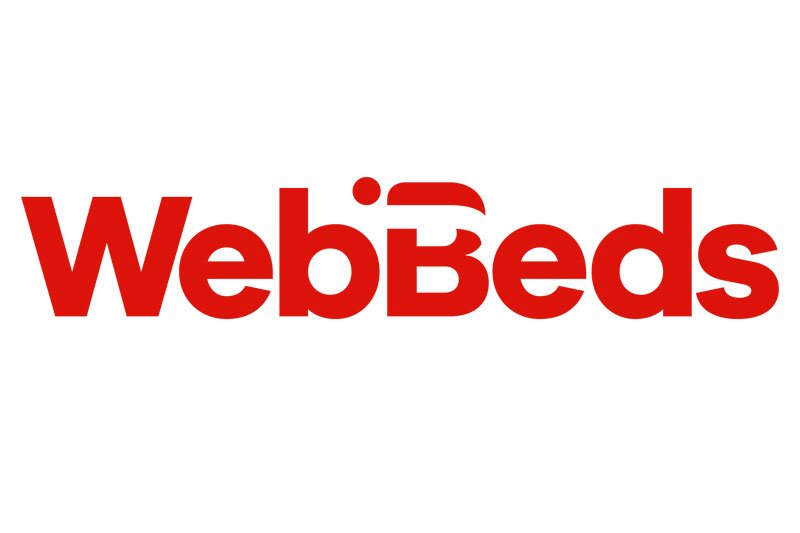 WebBeds invites hotel partners to participate in hygiene standards programme
B2B supplier has partnered with Intertek Cristal Standards on pushing out WHO standards
B2B bedbank WebBeds is encouraging enhanced hygiene standards by hotels to provide Covid-19 reassurance to trade partners.
More than 30,000 directly contracted hotels have been invited to participate in a programme providing "guidance and assessment criteria" to help prevent the spread of the virus.
A new partnership with health and safety partner Intertek Cristal Standards has allowed WebBeds to define a list of minimum standards based on World Health Organisation recommendations.
Areas covered include cleaning protocols, infection control, hand and respiratory hygiene arrangements, social distancing measures, changes to public areas, monitoring, communication and certification.
Achieving the criteria will enable hotels to demonstrate to guests and the wider travel market that suitable controls have been implemented to prevent the spread of infection, WebBeds said.
Hotels will also be offered the opportunity to work with Intertek Cristal Standards to become independently certified on the prevention of the spread of infection, including staff training.
WebBeds Europe chief executive Nigel Horne said: "We understand the concerns of our travel trade partners in needing reassurance that the hotels they choose for their travellers are of an excellent standard of cleanliness and preparedness in protecting against, or dealing with, Covid-19.
"At the same time, providing our hotel partners with clear, consistent standards to achieve provides them with confidence that they are investing in the right actions to ensure guests experience a safe and enjoyable stay.
"We are very pleased to be working with an independent, industry-leading partner such as Intertek Cristal Standards to assist us in delivering and adapting our programme as necessary."