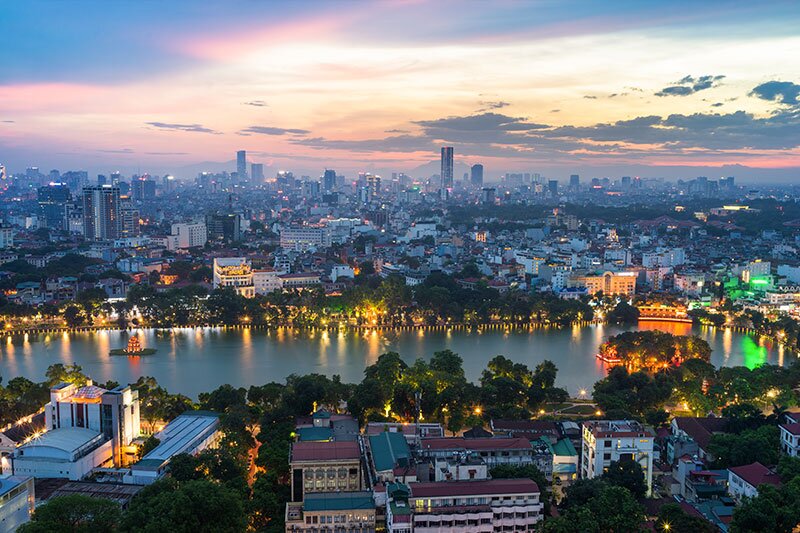 VLeisure hospitality tech made available to more hotels in Indochina
Platform enables small hotels to improve direct bookings, distribution and management processes
Vietnam-based booking platform VLeisure has opened up its technology to small two and three star hotels in Indochina following successful trials.
The VLeisure Operating System (VOS) was developed for small hotels with up to 40 rooms to improve their direct bookings, distribution and management processes.
Its suite of products provides hoteliers access to a range of essential operating systems and apps that traditionally only larger hotels and chains have been able to afford.
The VLeisure Operating System includes a  PMS (Property Management Systems), revenue management, multilingual chatbots, a channel manager and operation apps.
Phan Le, chief executive and founder of VLeisure, said:  Sharing technology is the way forward for the travel industry.
"Through our partnerships we have developed VOS to make the sales and distribution process a level playing field for all hotels regardless of their size and budget.
"With VOS there is no longer a 'one man wins' in hotel distribution. Since our trials earlier this year the demand for VOS has exceeded forecasts by over 40% so we are developing this ecosystem for new markets."
VLeisure Operating System is now available in Indochina with content for hotels in Vietnam, Laos and Cambodia.