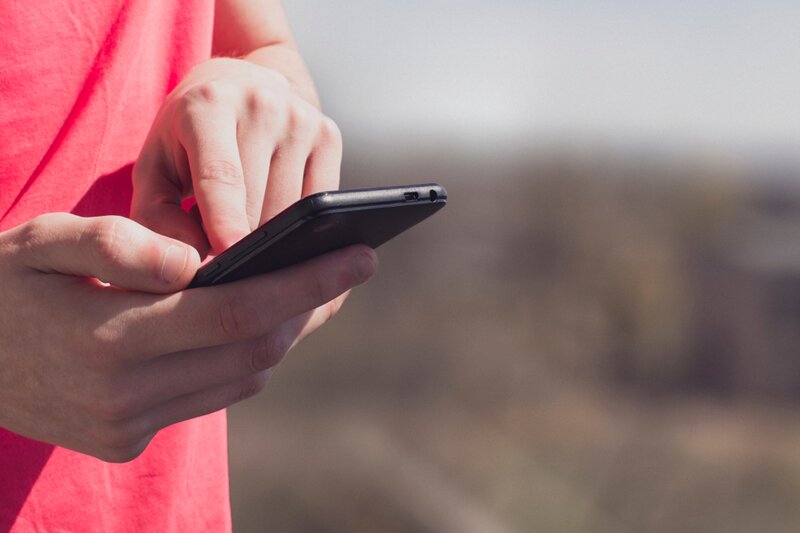 Vertical Booking launches app to manage hotel bookings on the go
Hoteliers able to update inventory from mobile devices
Hotel technology provider Vertical Booking USA has introduced an app for hoteliers to manage reservations on the go.
Vertical Booking USA released the mobile app-version of their Central Reservation System (CRS) and an updated version of their Central Reservation Office (CRO) solution. The two releases will allow hoteliers to update inventory from their mobile device and aim to increase direct bookings and revenues.
The application also includes all of the features of the original CRS solution.
Mark Lewis-Brown, Vertical Booking USA president and chief executive officer, said: "Working in a hotel is not a 9 to 5 p.m. type job and, as a former hotel owner myself, I know how hard it can be to maintain a healthy work/life balance.
"Our new CRS app gives hoteliers access to their property's CRS and the ability to execute all reservation-related updates from their mobile device, whether they are at work or at home, enjoying time with their family.
"Using our mobile CRS, hoteliers can be confident that they will not miss reservations or accidentally overbook, and their reservation team will not have to pull all-nighters at the office; basically, it's a win/win situation for everyone."
The updated CRO will help hoteliers manage incoming telephone reservations, relevant for chains with multiple locations.
Additional features include a simplified booking process, the ability to create a landing page for quotations, the automation of pre-stay and post-stay emails sent to guests and new reports and conversion analysis.
Lewis-Brown added: "Many hotel chains around the world have been successfully using our CRO for years but, because we believe customer service is king, we are always on the lookout for ways to make our tools even more useful.
"That's why we are so pleased to announce the new version of our CRO; with these updates, we've found a way to make it easier for hotel chains' to manage their telephone reservations, across multiple properties, without all of the headaches that can often come along with implementing sophisticated technology solutions."
Vertical Booking USA is a global reservation technology provider with clients in over 118 countries. The provider translates offers into 29 different languages and is usable in all currencies.