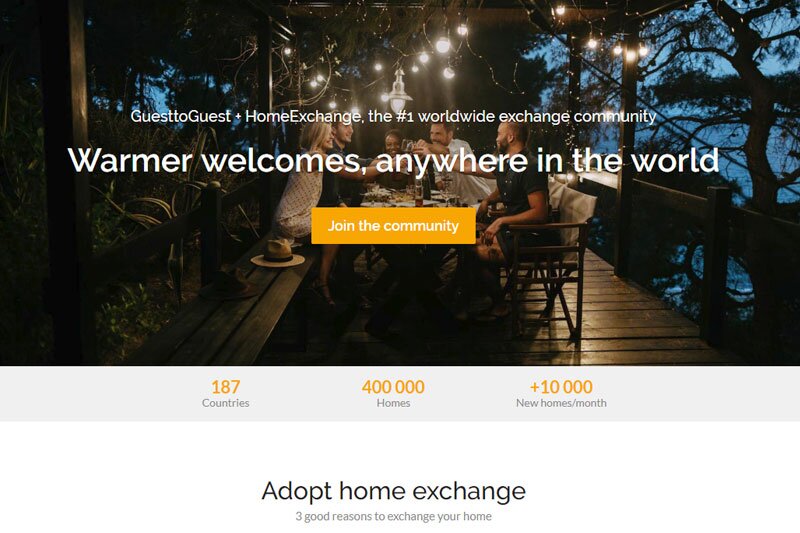 US hospitality sharing platform HomeExchange launches new platform
HomeExchange claims to be disruptive force in the hospitality market
US-based home sharing platform HomeExchange has announced the launch of a new platform.
HomeExchange has unveiled a new website and an international brand identity claiming to be a disruptive force in the hospitality market by offering a places where users can host and stay without money changing hands.
With all-inclusive premium guarantees, HomeExchange offers members identity verification, improved cancellation support, property damages covered up to £1 million and 24/7 worldwide assistance.
Chief executive Emmanuel Arnaud said: "Stay in paid accommodation is increasingly perceived as cold and impersonal.
"Because it is based on free hospitality, HomeExchange offers a whole new experience: to stay in real, authentic homes and to feel welcomed as guests."
Executive chairman Charles-Edouard Girard added: "This is just the beginning. HomeExchange combines affordability, human values and sustainability.
"From Baby Boomers to Milleniums, we expect a million users in the next two years."