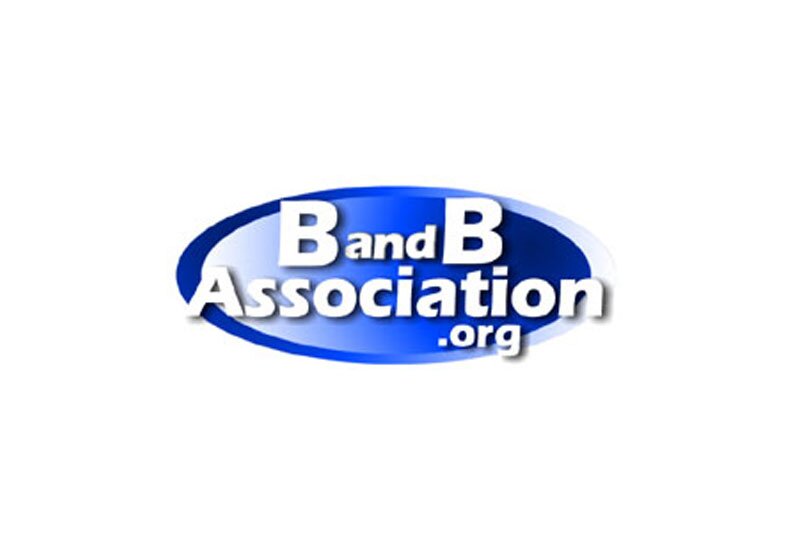 [UPDATED] UK B&B association complains about booking.com's dominant power
New terms for suppliers prompts call for Competition and Markets Authority probe
The below story was updated on Wednesday February 10 with a comment from booking.com
The UK Bed & Breakfast Association has made a fresh complaint of anti-competitive behaviour and unfair business practice against online giant Booking.com to the Competition and Markets Authority (CMA).
The complaint follows Booking's announcement last week of changes to the terms on which accommodation businesses, including B&B Association members, trade via the platform.
Booking informed accommodation providers of a "simplification" of its policies on deposit payments and cancellation fees, slashing the permitted policy options from 600 to about 70, according to the Association.
David Weston, chairman of the B&B Association called it "a bombshell", arguing it demonstrates "Booking's dominant power in our industry".
He warned of "huge disruption" to the way many businesses operate and said it would result in cases of "increased deposits for consumers".
Writing for this morning's Travel Weekly Business:am, Weston noted: "This is relevant to the CMA's ongoing monitoring of the market in respect of 'price parity' restrictions imposed by OTAs on hotels and B&Bs, and on 'brandjacking' where an OTA forces agreement from hoteliers to the OTA bidding on the hotel's own name on search engines."
He wrote: "This so-called 'simplification' will hugely reduce the amount of control business owners have over their bookings, their financial risk and their cash flow."
Booking.com has said the terms will change from April 6.
Weston argued: "Changing the terms of business so drastically in such a high-handed way is a demonstration of Booking's dominant power and of Booking's attitude to those it calls 'partners'."
The B&B Association made a series of complaints about Booking to the CMA and to the European Commission in July 2017.
At the time, Weston described the relationship of the big online travel agents (OTAs) with accommodation providers as "verging on the abusive".
He noted the OTAs "are nobody's 'agent'. They don't give the unbiased choice and transparent information consumers think they are getting, and they certainly don't act as agent of the accommodation owner."
Following the latest complaint, Weston insisted: "We will continue to press for action. If Booking was not such a dominant player in our sector, the industry's arguments would be weaker. But Booking's unilateral actions prove the real power this tech giant wields.
"We call on the CMA to take action to shift the balance of power back from the tech giants."
Ryan Pearson, Booking.com regional manager, said: "With travellers looking for additional certainty and clarity, including when and how much they need to pay for bookings, we are piloting a programme to simplify our cancellation and prepayment policies.
"With this small change, we are merely eliminating policies that were not used or result in very few bookings."
He added: "Ultimately, the choice still lies with our property partners who can change their policies at any time in their extranet from the multiple options available.
"Our partners choose to list with Booking.com, at what price and with what policy, with no sign-up fees or subscription costs.
"We'll continue to offer the most-used and most-booked policies as part of our commitment to deliver as much business as possible to our partners."