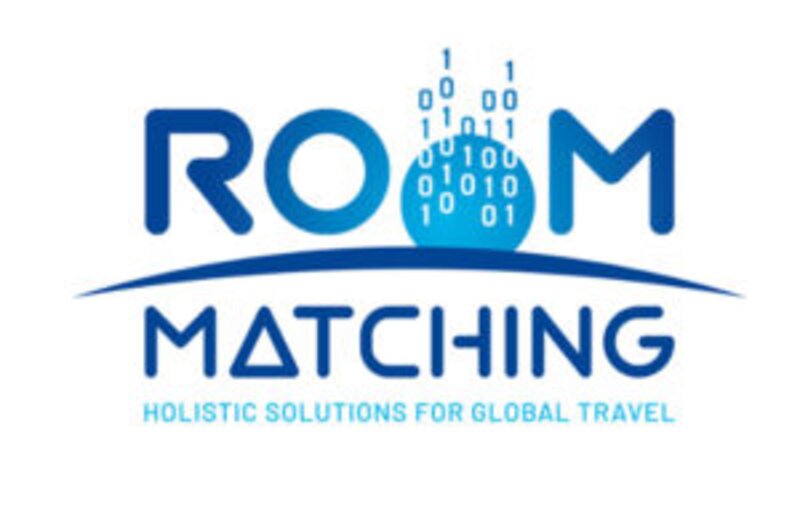 TTE 2020: Room-matching.com to launch two AI hotel room distribution solutions
Firm to exhibit multi-channel room sourcing tech and a hotel identity mapping product
Start-up Room-matching.com is poised to introduce two new technologies that use Artificial Intelligence to bring greater efficiencies to hotel room distribution and selling.
The multi-channel room sourcing product and a hotel identity mapping product will be exhibited by Room-matching.com at this month's Travel Technology Europe trade show in London.
The hospitality room sourcing solution allows users to map and match room type, rate and policy across complex searches.
The software uses 28 data subsets including room type, class, refund policy, amenities and upgrade possibilities.
After analysing data from multiple channels, users can choose the best room available more quickly than using conventional techniques, said Room-matching.com.
The second product, called predictive mapping, refines hotel identification and information across the market, giving the property one unique ID.
Room-matching.com says it developed the solution because the hospitality industry is large and complex meaning there are often inconsistent data listings. It is aims to prevent duplicate or incorrect listings for suppliers with its predictive mapping technology.
Duplicate listings happen when OTAs source data from multiple sources that do not have standard descriptions, for instance the hotel room being listed as "deluxe" on one website and "luxury" on another. This can result in the room being double booked.
To avoid this, predictive mapping will give a "trust confidence level" from zero to 100 letting a supplier know if the listings match and need to be combined.
Free registration to attend TTE on February 26 and 27 at Olympia in London is available here: