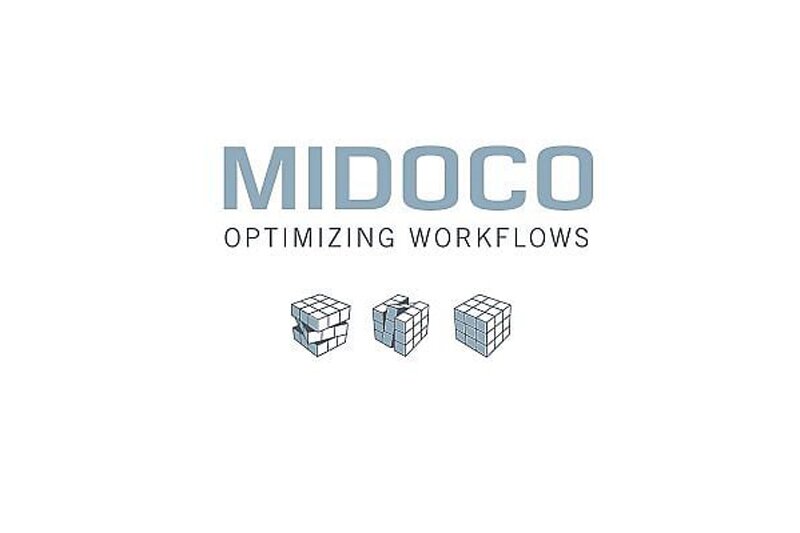 TTE 2020: Midoco mid-office TMC tech platform ready to power business in the UK
Travel tech developer Midoco feels prepared to expand.
German corporate travel technology developer Midoco says it is ready for growth in the UK having completed the Anglicisation of its platform.
---
More: MIDOCO chosen by corporate travel agency Fello for mid-office solution
Autocab agrees deal with FMS to expand reach of iGO Network in Europe
---
The firm has developed its integration with the UK's Atol consumer protection regime, key suppliers like Evolvi and linked to a number of leading Iata New Distribution Capability (NDC) systems
Steffen Faradi, managing director, claimed Midoco is "the most complete mid-office platform for connection to NDC". "We can handle NDC tickets, just like GDS tickets, at the same time," he said.
"We try to maintain some presence regardless of where the booking is coming from and we have shown we can automate these sales without manual interference."
Midoco says it is seeing NDC bookings take off in its system, following a 'hockey-stick' shaped curve following a period of little or no growth.
The German market, where Lufthansa claims to have achieved its goal of 20% of bookings being by NDC by 2020, has been the main driver of this, but Midoco expects the UK to follow suit.
Faradi said the spur in Germany was Lufthansa's move to differentiate fare families by channel last year. "We have seen month by month growth," he said.
"This January we did ten times more NDC bookings than last January. It's still in the tens of thousands and still a minor part of our overall ticket volume, but it's rapidly growing."
Midoco produced 7.3 million air tickets on its platform last year and was an early mover on NDC with integrations to Farelogix, Airgateway and Atriis.
A tie-up with the firm's pioneering "lighthouse" UK travel management company partner, Fello, was announced in December last year.
Three further clients are in development and a new project in the UK Is due to kick off within weeks, and Faradi said there has been a "really nice" reaction to Midoco entering the UK market.
Faradi said Midoco's mission is to bring the same level of automation to UK TMCs as it sees in Germany where 95% of bookings require no manual intervention at all.
As well as its core mid-office tech, Midoco also owns Swiss firm Umbrella Faces which allows TMCs to handle traveller profiles in multiple GDS, NDC and supplier platforms from one interface.
This profile automation system helps TMCs make the right booking in the right channel with the right information without having to log in to multiple systems.
The firm also has a partnership with UK data analytics specialist Travelogix which launched a version two of its platform at Travel Technology Europe last week.
"It's a great combination if you place your data in Umbrella Faces, then its processed in Midoco and you send to booking to Travelogix as your analytics tool. That's what we have with Fello.
"The two tools (Midoco and Umbrella Faces) are cloud and NDC enabled. Otherwise you end up with having manual processes and data entries.
"It makes it very smooth to step into the NDC arena and we are trusted because we are PCI [Payment Card Industry] and GPR compliant."
Faradi said Brexit has not made any different to its ambition to grow in the UK. "We really want to be here to enable doing business together," he said.
Midoco's first full-time employee in the UK will join the company this month ahead of further personnel growth.