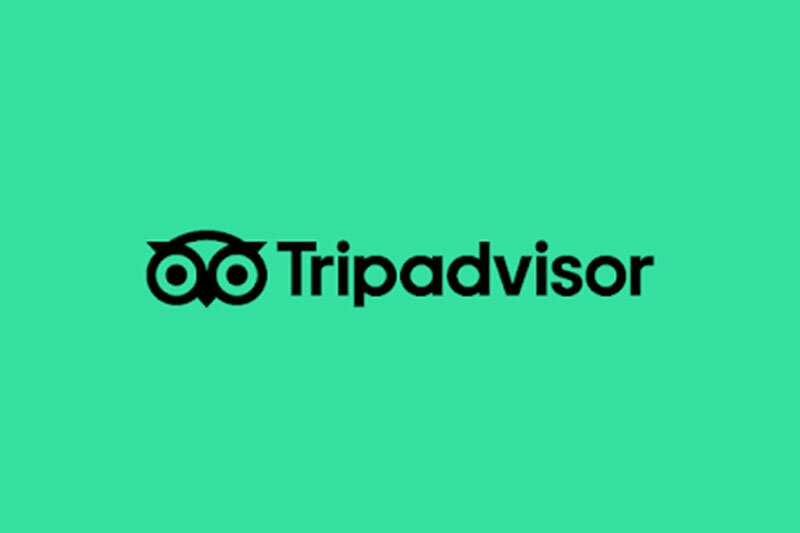 Tripadvisor adds destination sentiment tracker to its Insights Platform
Real-time analytics aimed at helping tourism manage media campaigns and recover from COVID
Tripadvisor has launched a live data platform aimed at destinations to help them keep track of tourist sentiment trends.
The dashboard, powered by Tourism Sentiment Index, combines the review site's traveller behaviour insight with sentiment technology developer by Tourism Sentiment Index.
It has been added to Tripadvisor's Insights Platform created to help DMOs and the tourism sector manage its media campaigns and plan for a recovery after the COVID-19 pandemic.
It offers insights into how destinations, accommodations, attractions and restaurants are performing over time.
The sentiment dashboard's analytics draw from conversations that are being had across half a million platforms, including Tripadvisor.
This produces an overall score for each destination's popularity versus competitors.
The dashboard also includes a crisis analysis module that tracks the impact of the pandemic by measuring emotional reactions to local health services, government and economics.
Steven Paganelli, group head of destination marketing  for the Americas at Tripadvisor, said:
"Now more than ever, destination marketing organizations need data and business intelligence tools to help maximize competitiveness and drive recovery in the wake of COVID-19.
"This live dashboard puts actionable insights at DMOs' fingertips to help them make more informed and strategic marketing and media placement decisions.
"For example, being able to understand travellers' readiness to travel in real-time helps DMOs update their marketing with the most effective messaging, therefore, getting the most impactful message in front of the right people, at the right time.
"Activating our global reach and connecting the most relevant, high-intent travellers to our partners has been a key success driver for DMOs on Tripadvisor over the past year.
Rodney Payne, founder of Tourism Sentiment Index and chief executive of Destination Think, added:
"Tourism Sentiment Index and Tripadvisor are industry leaders in tourism and hospitality intelligence, with a shared vision of helping destination marketing organizations use data-driven insights to guide their recovery strategies and most efficiently engage the right customers."
"Our data intelligence provides DMOs with the ability to drill down to specific conversations and insights taking place at the destination-level – whether a city, region or country.
"Watching the Tourism Sentiment Index grow into an industry-leading tool has been a remarkable journey, and I truly believe that our data intelligence will help destination marketers find the best way through this pandemic.
"This collaboration gives me great optimism for the future of tourism, and its integral role in local economies while remaining respectful of the people and planet it affects."