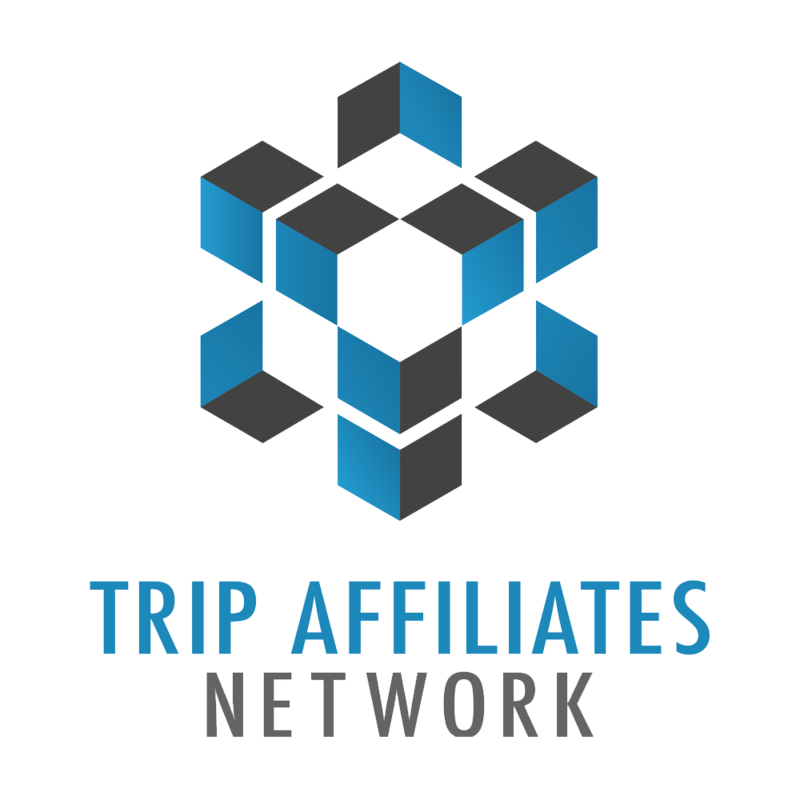 Trip Affiliate Network agrees dynamic rates deal with Thai Regent resort
Hotel operator seeks to reduce distribution costs and increase direct bookings through partnership
Travel distribution technology specialist Trip Affiliates Network (TA Network) has signed up to work with the Regent Cha Am Beach Resort and Regent Chalet to deliver dynamic room rates.
The deal with the property  will see rates and inventory provided to traditional offline channels and corporate travel intermediaries.
The property will be gain access to TA Network's B2B travel ecosystem of travel trade wholesalers, tour operators, airlines and points redemption programs buyers worldwide.
Sameer Mehra, general manager for Regent Group, said: "TA Network has been picking up a solid reputation for providing high quality distribution technology steadily within the sector and as an operator in the niche hotel management space, this high-tech solution from TA Network will provide us with the ideal platform to continue driving our revenues through existing and new distribution channels.
"This collaboration with TA Network will improve our partnership with our traditionally offline contractors by allowing them to book directly with real-time room availability of our hotels' dynamic and static rates."
As well as increasing direct bookings from agents, Regent Group's partnership with Trip Affiliates Network will also increase productivity through real-time connectivity and automation of inventory management processes.
Ho Siang Twang, managing partner at Trip Affiliates Network, said: "Regent Group, Thailand is an iconic branded hotel management company and I am sure the TA Network will bring multiple advantages.
"These include reductions in distribution costs, increased direct bookings and superior inventory management. Our tailored solution is perfect for firms like RCA who can quickly benefit from increased productivity, greater efficiency and higher yields one safe travel resumes."