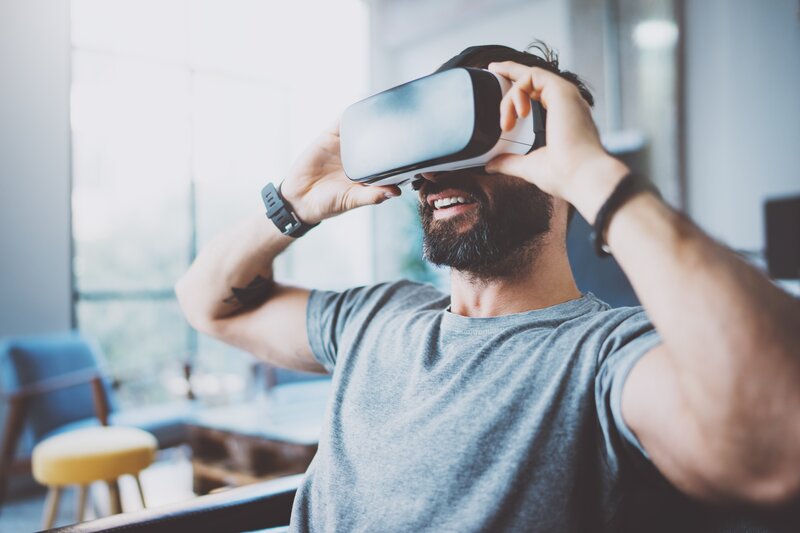 Travelzoo reveals plans for subscription-based Metaverse experiences division
Deals publisher has been creating a team virtual travel 'experience scouts' since January
Deals publisher and travel media brand Travelzoo will launch a new subscription service in April promoting exclusive experiences in the Metaverse.
The firm has been working with a unnamed partner to create a team of Metaverse 'travel experience scouts' since January.
Travelzoo will continue to deliver real-world travel deals to its 30 million subscribers without charge, and says the new paid-for Meta service will fund the establishment of the new business.
The Metaverse is a 3D network of virtual worlds which Facebook has announced its commitment to being at the heart of developing, having changed its parent company name to Meta.
While Travelzoo will not produce Metaverse destinations and experiences itself, it says it will work with hundreds of creators to make experiences exclusively available to its Meta members.
Holger Bartel, global chief executive of Travelzoo, said: "We believe that Metaverse spaces and its future destinations provide completely new and different experiences that consumers want to see.
"The Metaverse is disruptive and abundant with lucrative opportunities for innovative companies that are willing to be the first movers."
Travelzoo said it plans to host an investor conference call at the end of April where it will provide an update.