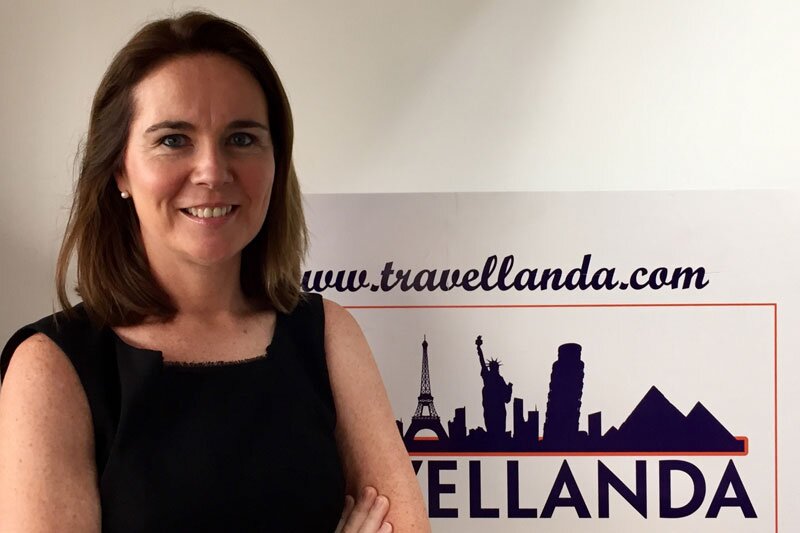 Travellanda names new product chief
Adela Bigeriego has been named head of product at B2B accommodation wholesaler Travellanda.
She joins from Metglobal – HotelsPro DMC London, where she was head of suppler relations.
Her previous jobs included working for nine years at Tourico, Gulliver's Travel Associates (GTA) in operations, JacTravel in business development, the Spanish Tourist Office in London and the Spanish Chamber of Commerce in Brussels in marketing.
In her new role, Bigeriego will be responsible for the optimisation of existing suppliers as well as adding new hotel, activities and transfer suppliers.
Travellanda director Ahmad Alkatib said: "I am delighted Adela has joined us. She has a very impressive track record of achievement in travel wholesaling that embraces all aspects of the business, including sales, procurement, technology, marketing and operations.
"I have every confidence that she will do great things to improve our product offering to the travel trade."
Bigeriego added: "I am very excited to be joining Travellanda. I am really impressed with the way in which the company has grown and with the people I have met.
"There is an energy and an enthusiasm for technology that makes me feel I will be in my element and I will have the opportunity to make an extremely positive contribution."