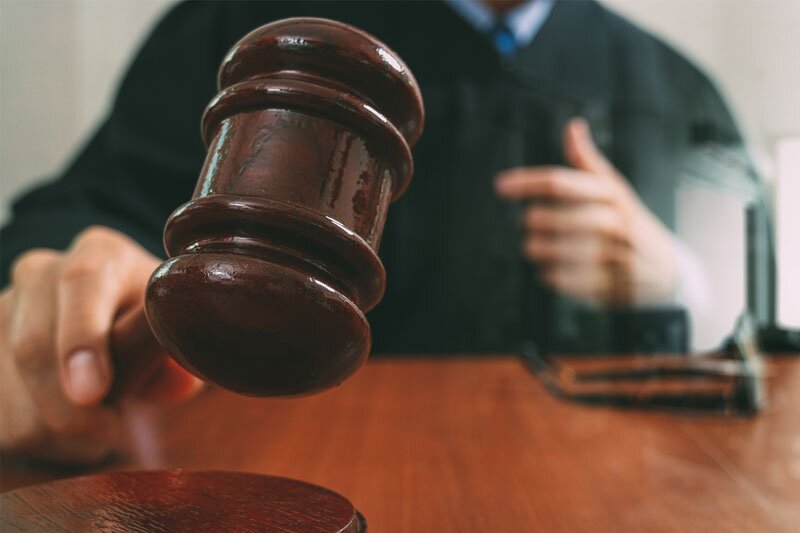 Travel Republic escapes sanction over lowest price guarantee
Travel Republic has escaped sanction by the advertising watchdog following complaints about the OTA's lowest price guarantee.
Two people complained that the company's claim was misleading after they were unable to have their price matched.
The Travel Republic website they saw in May included a box which stated, "Lowest Price Guarantee Terms and conditions apply".
The company acknowledged that the complainants did not receive a price match, but said that in both cases it appeared to be a customer service issue.
Its policy was to give a price match provided the request met the terms and conditions.
The terms and conditions could be accessed by clicking on the lowest price guarantee box, which linked directly to a page where they were displayed.
Travel Republic provided evidence to the Advertising Standards Authority of recent incidences when customers had requested and received a price match.
The ASA ruled today that the company was not in breach of the advertising code, adding that no further action was necessary.
Rejecting the complaints, the ASA said: "We considered that the terms listed were not misleading in the context of the headline claim.
"We further considered that consumers would understand in the context of a dynamic pricing environment, that there was likely to be limitations on the length of time that they had to find a cheaper price for the same product.
"We further considered that the time frame in the terms and conditions was reasonable. We therefore considered that it was reasonable for the terms and conditions to be presented one click away."
The authority added: "Although we noted that the complainants' experience differed from what was set out in the terms and conditions, we were satisfied from the evidence provided by Travel Republic that their company policy was to provide a price match if the conditions of the offer were met and that in the case of the complainants, the difference appeared to be a customer service issue.
"For those reasons, we concluded that the ad was not misleading."