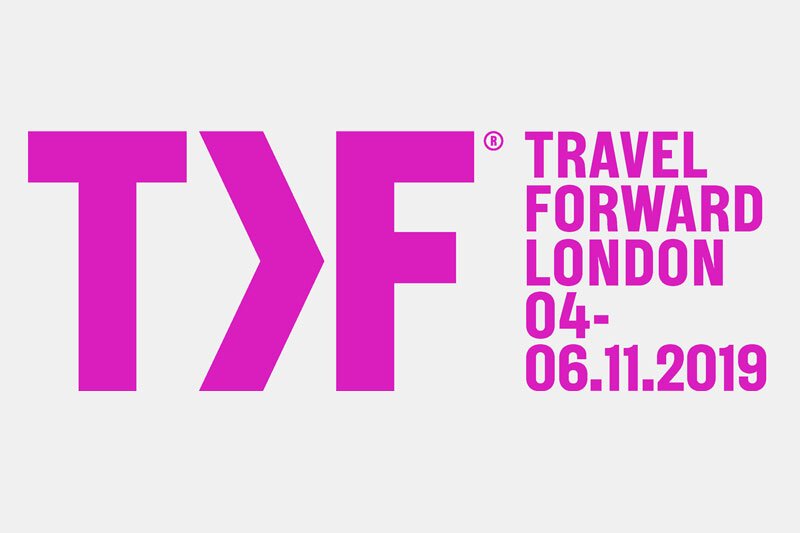 Travel Forward 2019: Intuitive set to unveil new direct hotel contracting tech
iVectorRooms has been designed to simplify the process of loading direct contracts
Travel technology developer intuitive will unveil new direct hotel contracting technology at next week's Travel Forward travel technology show at World Travel Market.
The system, iVectorRooms, which has been designed to simplify the process of loading direct contracts, will "revolutionise the way travel companies source and sell their hotels," said intuitive.
The technology allows companies to cherry pick the services they want and easily integrate them into their own reservation system.
iVectorRooms offers a direct-contracting module and also links to over 100 third-party integrations, including bedbanks, channel managers, switches, hotel chains, destination management companies and GDSs.
Intuitive described it as a "high-performance and super-fast system, capable of getting product on sale quickly, servicing searches at industry-beating speeds or providing rapid and reliable cache builds of prices and availability".
The Croydon-based software specialist also said it is "extremely cost-effective, delivering savings in hardware, development, resources and search costs".
Andy Keeley, commercial director, said: "We're very excited about iVectorRooms and the solution it provides for companies in the travel industry.
"Hotel sourcing and selling has always been a core strength of our technology and team, so it's great to be able to offer this as a stand-alone solution to more companies."
Companies already using intuitive's technology and accommodation modules include Loveholidays, Fleetway Travel, Secret Escapes, Youtravel and Carlson Wagonlit.
Travel Forward takes place from November 4-6 at the Excel exhibition centre in London.