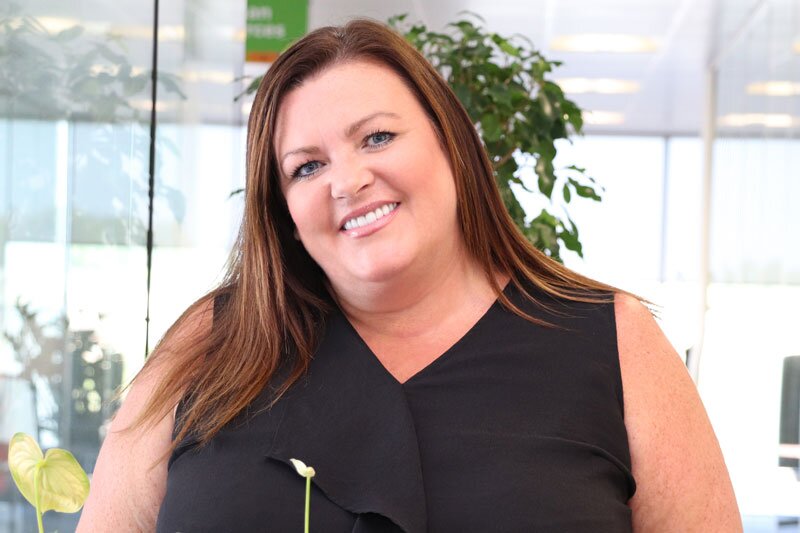 Sykes Holiday Cottages appoints new head of technology to support growth plans
Noreen Garland spent four years at MoneySuperMarket where she built a new platform for TravelSuperMarket.com and Mobile Apps Continue reading →
Former MoneySuperMarket consultant Noreen Garland has joined Sykes Holiday Cottages as its new head of technology.
Sykes said Garland's appointment strengthens its technology division, which is led by chief technology officer Mike Rivis, and supports ambitious plans for growth.
Garland spent four years at MoneySuperMarket where she built a new platform for TravelSuperMarket.com and Mobile Apps.
Prior to that she worked at Auto Trader for nearly a decade.
Her role will see her further develop the Sykes's proprietary technology which the firm says it a key factor in its recent growth.
Garland said: "It's a really exciting time to join Sykes Holiday Cottages. It's a growing, fast-paced company with a great senior leadership team, culture and vision.
"I'm looking forward to being part of this future growth and helping travellers both from Britain and other new markets to uncover the different experiences available across the UK."
Rivis added: "Technology is at the heart of the company and is ingrained in everything we do, which is why we're investing so heavily in our team and platform.
"Noreen brings an extensive knowledge of the travel sector, and her skills and experience will be crucial for us as we further harness the wealth of insight we've built within the business to ensure we deliver the best customer and owner experience."
Garland's appointment follows a multi-million pound investment into Sykes' technology last year, which provides the company with the ability to meet its growth aspirations, both in the UK and in new markets.
Last summer the company launched its first customer-focused app, My Sykes, to provide guests with local recommendations from owners and exclusive discounts to help them get the most from their break.
Sykes Holiday Cottages is a fastest-growing independent holiday cottage provider in the UK, managing more than 11,000 rental properties. In 2017 it secured its millionth customer booking.