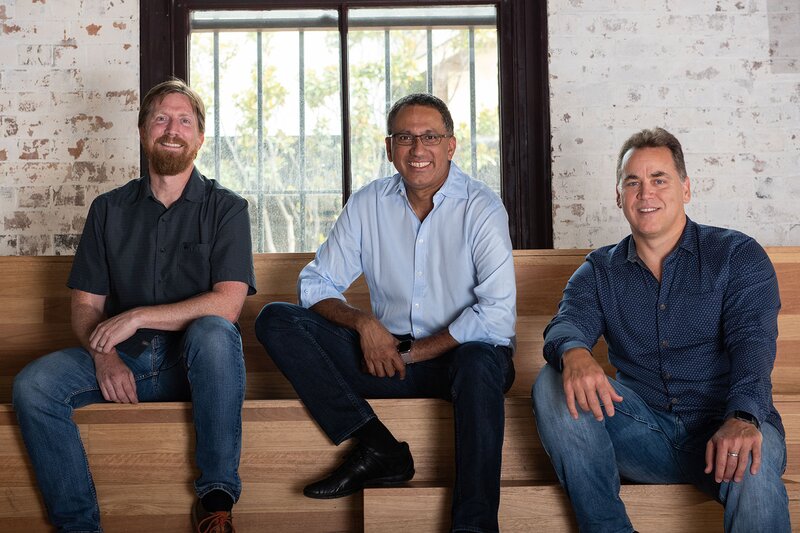 SiteMinder valued at $750m after $70m capital raise
Funding will fuel growth through accelerated marketing strategies
Hotel room distribution software specialist SiteMinder has raised $70 million from private equity backers, valuing the company at $750 million.
The latest capital raise was led equity funds managed by BlackRock.
Other investors included AustralianSuper; Ellerston, through the Ellerston JAADE Private Assets Fund; and Pendal Group.
The Australian firm said the raise follows a strong year having processed 105 million bookings through its platform for more than 35,000 hotels worldwide.
SiteMinder also surpassed $70 million in annual recurring revenue, 80% of which is generated from global markets outside Australia.
The new funding will fuel SiteMinder's growth and innovation through accelerated marketing strategies and increased investments in research and development.
The company will also further its international expansion and continue the growth of its more than 900 staff, who are located in six offices spanning Sydney, Bangkok, Dallas, Galway, London and Manila.
Chief executive Sankar Narayan said: "As the global landscape for hotel technology becomes increasingly fragmented, and remains largely unpenetrated with connected technology, we couldn't be more thrilled with the quality of new partners we have gained to further cement our position as the global market leader, now and into the future.
"This investment is a strong endorsement of our growth ambitions to continue building the world's largest and most open guest acquisition platform for hotels."
Michael Dennis, BlackRock Asia Pacific head of capital markets, added: "We see the Australian private markets providing a compelling investment opportunity.
"We are excited about this investment and look forward to SiteMinder delivering on its growth ambitions and extending its market leadership."
Mike Ford, chairman and co-founder of SiteMinder, sid: "With ever-increasing complexities online amid rising consumer choice, SiteMinder fills a necessary void for hoteliers everywhere.
"We are delighted to have such a wealth of expertise and experience among our shareholders, to walk the exciting path forward with us."
Early investors of SiteMinder, including Bailador Technology Investments, Les Szekely of Equity Venture Partners, and TCV, remain strong supporters and shareholders of the company.
"The shift in consumer engagement is changing the structure of online travel," said David Yuan, general partner at TCV and SiteMinder board member.
"We wanted to find a technology provider that could power a better consumer experience and empower hoteliers to benefit from this shift. We searched globally and found the best—SiteMinder in Australia.
"In working together over the years, we've seen SiteMinder emerge as the global powerhouse in the category, and an important franchise in online travel."
SiteMinder's technology is available in eight languages and supported with customer service in a further three.