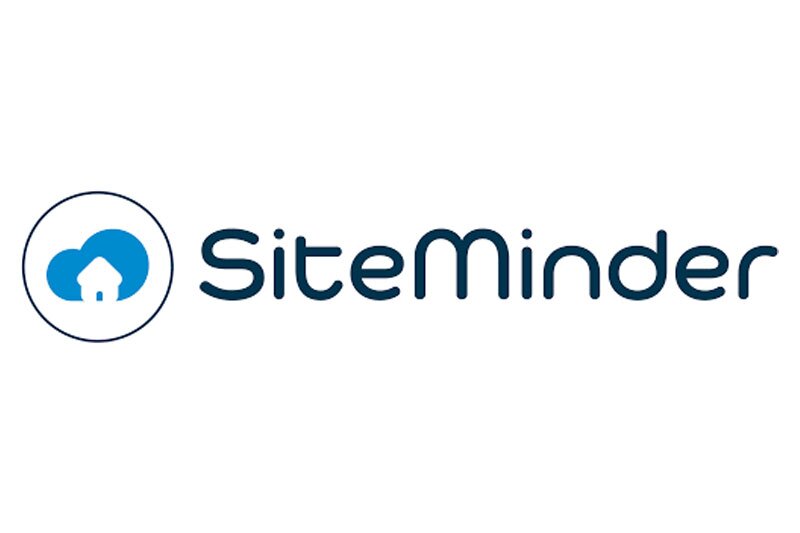 SiteMinder launches partner programme for hotel advisors and PMS vendors
Initiative has been officially announced following a successful pilot in July
A new partner programme from SiteMinder is seeking to address fragmentation among hotel industry advisors and Property Management Systems (PMS) vendors.
The global channel manager, that help hotels' customer acquisition efforts, has seen 100 advisors and vendors join the programme following a pilot in July.
The firm said an estimated 2,000 hotel consultants and all 400 SiteMinder-integrated PMS vendors are expected to qualify for the programme now it is officially launched.
Dai Williams, chief growth officer at SiteMinder, said: "Hotel advisors and PMS vendors are often the first port of call for hoteliers in any local market. They are known and trusted, but are constrained by time and resources.
"In light of the year it has been, we recognised that they could do more if given the opportunity to leverage the global resources and brand equity that SiteMinder could bring.
"We believe in collective power, especially at this most crucial time when hotel businesses need every chance to succeed.
"For nearly 15 years, we have worked to solve for the huge fragmentation within the hotel industry by building the largest open ecosystem for hotels.
"By giving hotels direct access to more than 1000 third-party advisors and system integrations that complement our best-of-breed software, we know we are uniquely positioned to deliver this partner programme for the hotel industry at scale, and that the impact we can have together far surpasses the impact that any of us could have on our own."
UK-based Bamboo Revenue is among the hotel advisors now signed up to the SiteMinder Partner Programme.
Corin Burr, director and founder, said: "Working closely with our hotel clients, we are often seen as their key contact for all of their distribution channels and providers.
"Through the SiteMinder Partner Programme, I now have a single point of contact at SiteMinder, priority support and access to all of the technical resources I need."
Nisha Singh, vice president of sales at StayNTouch, said: "We know it's critical for hotels to have an innovative, scalable and seamlessly-integrated technology ecosystem that can enhance every touchpoint of the guest journey.
"Through the SiteMinder Partner Programme, we're able to strengthen our partnership with another leader in hospitality technology to provide hotels with easy access to the right solutions to grow their business."