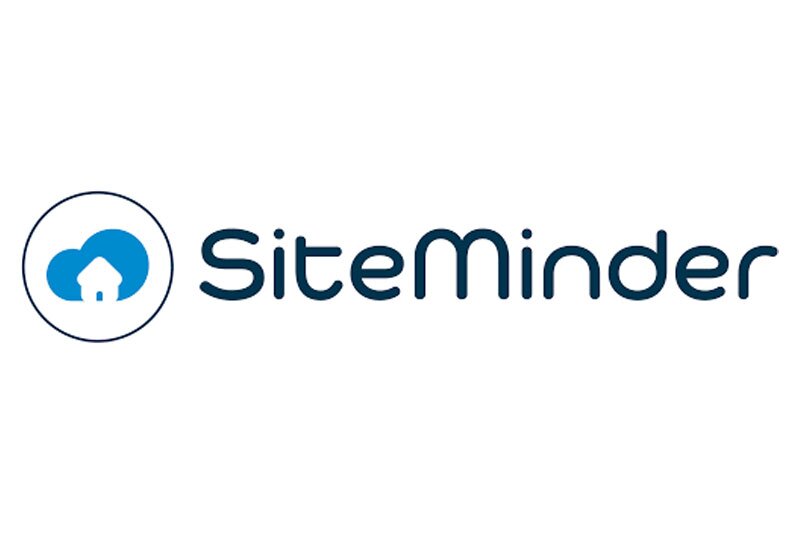 SiteMinder launches Insights to usher in a 'new era of hotel room distribution'
Insights capabilities have been added to channel management, direct booking and pricing intelligence features
Hospitality global channel manager SiteMinder has started offering hotels  monitoring and reporting capabilities to help them bring in a 'new era of distribution'.
Insights capabilities have been added to channel management, direct booking and pricing intelligence features on SiteMinder's platform.
The firm said it provides hoteliers a single place to access clear and actionable data on their local market, business performance and guests.
The unveiling of SiteMinder Insights followed the company's 2019 study on the biggest concerns of hoteliers around the world.
Carried out before the global coronavirus pandemic hit, among the most common concerns were:
Delivering to the increasing expectations of guests (71% agreed)
Forecasting and managing demand amid the rise of last-minute bookings (62% agreed)
Rethinking sales and marketing strategies, including pricing, because of Airbnb (58% agreed).
Asked about their key drivers for investing in technology, hotelier participants cited better management of room rates and pricing, less time spent on admin and more on guests, and more proactivity about increased local competition as three of their top five reasons.
Inga Latham, chief product officer at SiteMinder, said: "In spite of increasing technology to support hotels, many are still challenged with responding to dynamic rates and changing consumer expectations that demand both personalisation and the best prices.
"The pervasive trend of bargain hunting is both rewarding and rewarded behaviour among consumers. That behaviour is ultimately driving the continued growth of last-minute bookings and pressuring hoteliers to discount if they want to compete.
"Guest knowledge is power. The entire concept of distribution has evolved, from a transactional way to manage room rates and availability, to a smart, data-driven strategy that reaches guests at all stages of their individual journey—and helps hoteliers to make decisions. SiteMinder Insights allows hotels to be smarter about their sales and marketing strategies while maintaining the integrity of their brand."
The Cottage in the Wood, a 30-room property in the UK was among the early adopters of SiteMinder Insights.
It claims it has helped to increase average room rates by 6%, revenue per available room by £10, and made its direct hotel website its best performing sales channel by room nights sold.
Tom Evans, business and revenue manager at The Cottage in the Wood, said: "As hoteliers, we are great with guests but not necessarily with numbers.
"SiteMinder Insights has become the second thing I look at each morning, after checking my emails, because it very obviously shows me how my rates differ across all my sales channels and gives me the chance to take action.
"As our property increasingly starts catering for more high-end travellers, we want to be more competitive but ensure we are pricing correctly and not underselling ourselves."