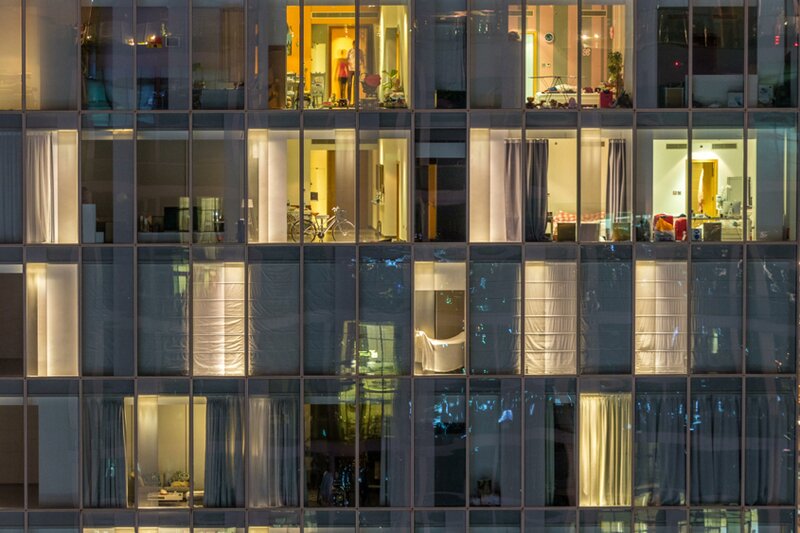 Short-term rental companies join forces to take on Airbnb
Four firms responsible for more than 1,700 properties across Europe
Four European short-term rental property management companies are merging as they seek scale to take on the might of market leader Airbnb.
The four companies involved are UK-based BnbBuddy and The London Residents Club, Hintown in Italy and RentExperience in Portugal.
The new company will be responsible for the unified marketing, management and operations of more than 1,700 properties across 21 destinations in Europe.
The portfolio includes distinctive private rentals, serviced apartments, apart-hotels and guesthouses.
The combined business will operate under the ALTIDO brand with a head office in London and satellite bases in Lisbon, Milan, Edinburgh and Rome.
All four companies are fast growing, privately owned, profitable and have seen organic growth in their core markets.
ALTIDO plans to expand its operations and develop into new markets across key European locations; expecting to double inventory in the next 12 months.
The business will continue to operate with localised property management and teams on the ground taking care of owner relations, cleaning, maintenance, and guest communications.
A key focus will be on creating a definitive and branded guest experience throughout the customer journey, as well as forging strong relationships with owners, property investors and partners.
Simon Lehmann, CEO of AJL Consulting and advisor to the merger, said: "ALTIDO is bringing a new paradigm for the end-to-end property management and guest hospitality in the global short-term rental industry – one that will change the way the industry is looking at scaling the business of property management and building a totally new approach to consolidation.
"It is a vision that is global in scope, but local in operation – ensuring that the 'boots on the ground' management and branded guest experience are second to none."
Hintown CEO Davide Ravalli said: "We are very excited to be combining forces with the other three companies.
"Between us, we represent a unique route to market with a vision to be a pioneer in the global hospitality industry.
"Our core focus is on quality for both guests and owners; offering a design-led portfolio of short-term rentals with hotel standard services to match."