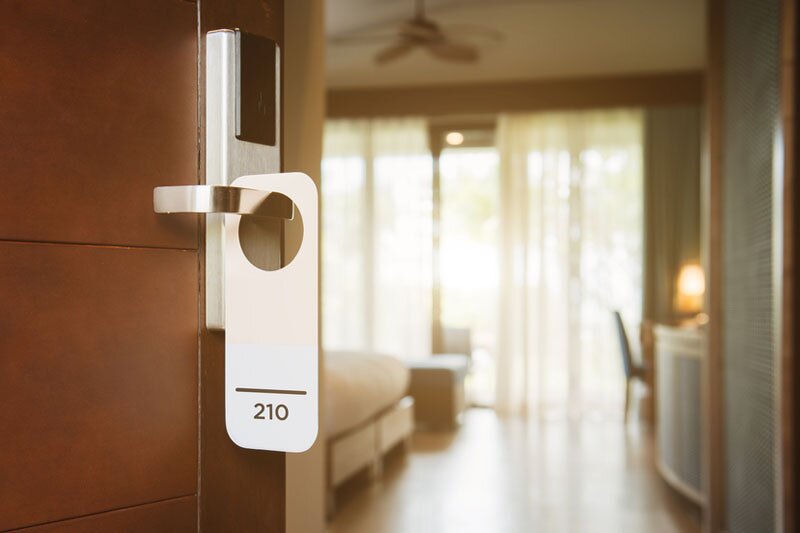 Revinate and Duetto announce tie-up to enhance personalisation and conversion
Hospitality guest data insight specialist Revinate has agreed a partnership with hotel revenue strategy platform Duetto.
As a result of the tie-up joint customers will be able to use Duetto's platform and its Open Pricing application GameChanger to dynamically price upsells and upgrades driven through Revinate Marketing.
The partners said by working together it will enable their clients to generate personalised offers to maximise conversion and revenue.
"Duetto shares our core belief that data can be used to optimise guest lifetime value, driving maximum profit for the hotel, all while delighting the guest," said Dan Hang, Revinate chief product officer.
"Having Duetto's platform work with Revinate Marketing means that our customers will drive more revenue with real-time data and personalised offers."
Marco Benvenuti, co-founder and chief marketing and strategy officer, said: "We believe by partnering with other leading technology companies and keeping our platform open and agnostic we can drive more meaningful results for our customers and hotel companies around the world.
"This is a great example of that and the partnership with Revinate brings brand new functionality and real personalisation to an industry starved for it."
Hotel Spero in San Francisco is one of the first hotels to use the joint solution in its pre-stay communications with guests.
Tomo Kakegawa, corporate director of revenue management and digital marketing, added: "We can already see the difference that dynamic pricing and personalised communications can have on upgrade revenue.
"We're thrilled that these two software companies have come together to innovate and push the limits of technology to help the industry drive more revenue through data."