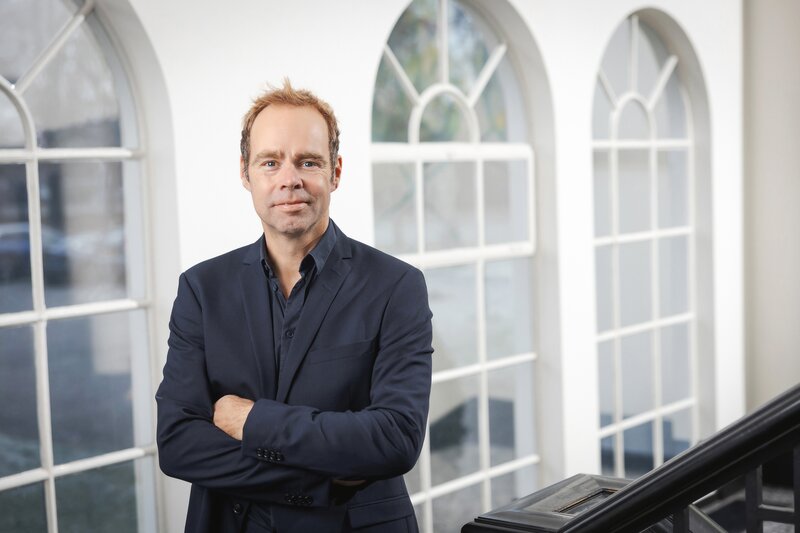 Recurly partners with citizenM to offer subscription service
Partnership will "enhance" hotel chain's mycitizenM+ guest subscription service
Subscription management and billing platform Recurly has announced its partnership with global hotel chain citizenM, to enhance its mycitizenM+ guest subscription service worldwide.
citizenM will leverage Recurly's advanced analytics and automated subscription billing to offer targeted pricing and services to its guests.
It will utilise Recurly's platform alongside its customer insights to ensure offers and experiences will be tailored for each guest.
This "innovative" model aims to transform the typical one-time hotel transaction into a lasting, "mutually beneficial" relationship.
Casper Overbeek, chief product officer of citizenM, said: "As a global leader in hospitality, understanding consumer behaviour is a top priority in helping us accurately predict what services our guests want from us.
"We chose Recurly because of its unique ability to gain valuable insight into subscription packages and we're excited to work together to deliver better outcomes for our member community."
mycitizenM+, the hotel's membership launched in 2022 and has active memberships worldwide.
Subscribers gain access to benefits such as complimentary late check-out, a guaranteed room within 48 hours' notice, and a 10% discount on all hotel rooms and food & drink for a monthly fee of €10.
Oscar Wall, general manager, EMEA of Recurly, said: "Guests don't just want a bed for the night anymore, they want an experience.
"citizenM is leading the way when it comes to providing stays that leave a lasting impression, and by listening to what customers want through data, we can team up to deliver superior experiences and value-added services that make guests come back time after time."