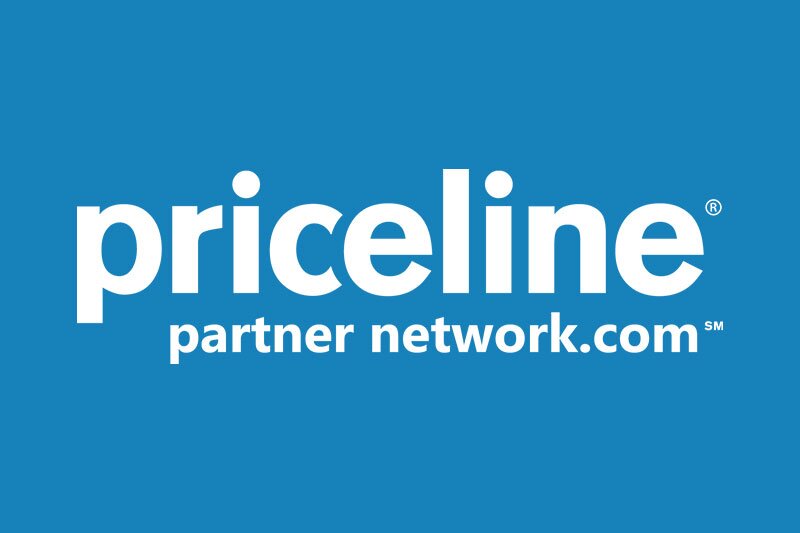 Priceline Partner Network agrees deal to use GIATA hotel and mapping content
Booking Holdings brand to use non-bookable content
The partnerships brand of Booking Holdings, Priceline Partner Network, has agreed a deal to use hotel content and mapping services supplied by GIATA.
The non-bookable content will be used alongside Priceline's online travel deals which it supplied to its partners.
Priceline Partner Network has been an active partner of GIATA MultiCodes' Network for more than two years, contributing to over 950,000 supplier codes.
This allows travel partners of the GIATA Network to access PPN inventory offers of deeply discounted, private B2B rates.
Laura Wittig, director, sales and strategic partnerships at Priceline Partner Network, said:
"Helping travellers find the ideal accommodation at the best price is our core focus.
"With that in mind, we are thrilled to collaborate with GIATA, the world's largest hotel database, and bring the benefits of its golden standard of mapping approach to convert more traffic into hotel bookings for our clients."
Kalina Nikolova, GIATA head of sales, added: "GIATA is proud to work closely with Priceline Partner Network
"It's clear that every business in this industry is looking for great affordable deals when working towards growth plans.
"By allowing our partners to drive interaction with Priceline's direct response, we deliver the relevant content and accurate data of Priceline's hotel portfolio.
"This streamlines our partners' workflow of synchronising and maintaining the database and reinforces our mission to help them maximise their conversion and revenue."