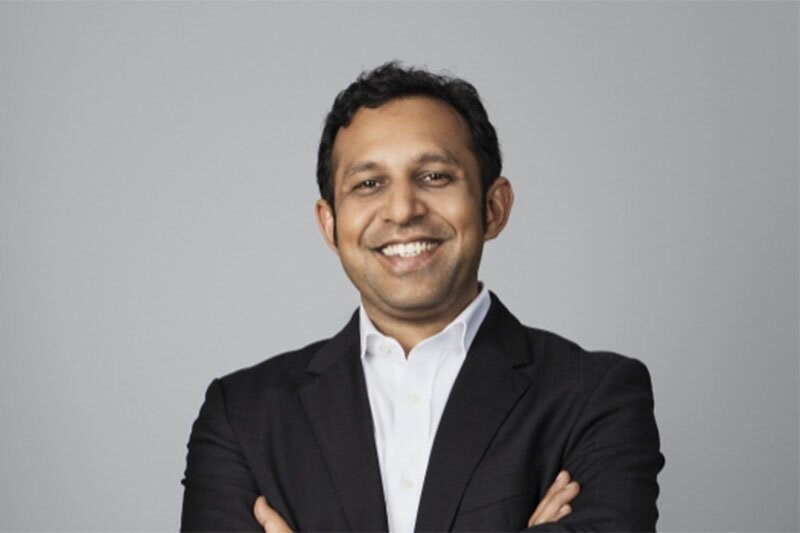 OYO Vacation Homes makes key appointment to spur UK and Europe growth
Raj Kamal named chief operating officer
OYO has announced the appointment of Raj Kamal as chief operating officer of its Vacation Homes business in the UK and Europe.
The Indian hospitality start-up said the appointment comes "as part of the company's efforts to continue to invest in and attract world-class leadership, to drive innovation and growth in the company".
OYO Vacation Homes offers private homes which are fully managed by the firm. The division's brands include OYO Homes, Belvilla, Dancenter, Danland, and Germany-based Traum-Ferienwohnungen.
---
More: OYO appoints head of UK as property numbers hit 200
Oyo Hotels wins Travolution World Travel Leader Award
---
The firm has over 125,000 homes around the world, including 35,000 homes it manages and 90,000 it services through its digital services business, in over 50 countries.
Kamal has more than 25 years experience across financial services, investments, strategy and consulting domains.
Prior to OYO, he was global head of Investments at PayU, the payments and fintech arm of Naspers Limited.
He was also a partner with McKinsey & Company for over 12 years and, as the head of the Payments practice for APAC, he served banks, insurers, payments companies and asset managers across Asia-Pacific.
He said: "It's inspiring to see how a truly global brand from India is reinventing living spaces.
"The company has achieved great heights in a short time, its leadership is among the finest in the Indian start-up ecosystem. It will be my honour and priviledge to work with the team.
"I look forward to the opportunity that lies ahead for the OYO Vacation Homes business in the UK and Europe, which are critical growth markets for the company.
"I am deeply energised by the dedication of thousands of OYOpreneurs who are driving guest and homeowner delight every day, and I hope to make a meaningful contribution to the business' growth."
Maninder Gulati, chief strategy officer of OYO Hotels & Homes, said: "In 2019, OYO Vacation Homes opened its doors in Europe with the promise of delivering great choice and the quintessential OYO experience to guests from across the world travelling to Europe.
"In a short period of time, we are making good on our promise of delivering world-class value to homeowners.
"Guests from all over the world create everlasting memories at these homes and we have delivered 25-30% more booking value over and above the existing value.
"In the last three months, we have onboarded 400 exceptional professionals to our team and widened our customer reach by working closely with 50 of the top distribution partners, including all major global OTAs.
"We have also added over 1,500 new homes across popular holiday destinations such as Italy, Spain, Croatia, France, and Denmark.
"Our diverse talent who we call OYOpreneurs will continue to be the force behind this momentum, delivering a high-quality experience to guests and increased yield for asset owners."
"We are delighted to have Raj join our leadership team. Having someone of his calibre with a deep understanding of global businesses will be instrumental in accelerating our efforts in making OYO Vacation Homes the destination of choice for guests and a brand of trust for homeowners.
"Having known him, I have tremendous respect and appreciation for his leadership and execution abilities and am very excited to have him become an OYOpreneur."
Tobias Wann, chief executive of OYO Vacation Homes, said: "I am excited about working alongside someone with the pedigree and gravitas of Raj.
"His deep industry knowledge, financial expertise, and business acumen will help us build a mission-driven organization with razor sharp-focus on quality, service excellence and delivering a value-driven experience for our homeowners.
"Raj's appointment marks the beginning of an exciting new chapter in OYO's journey."
More: OYO appoints head of UK as property numbers hit 200
Oyo Hotels wins Travolution World Travel Leader Award