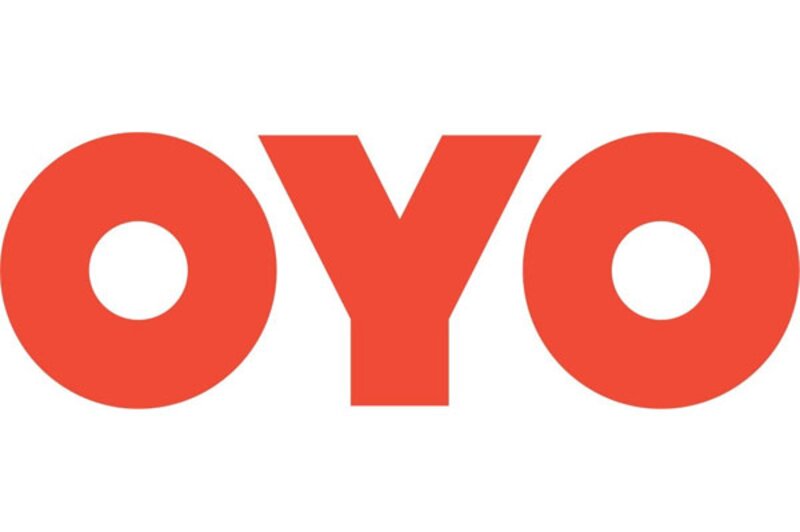 OYO Hotels & Homes delivers accelerated growth in the UK
OYO Hotels & Homes has grown to 100 hotels
OYO Hotels & Homes has grown to 100 hotels after expanding to the UK 10 months ago.
The hotels reach across 25 cities and towns including London, Manchester, Edinburgh, Glasgow, Blackpool and Torquay. The business has more than tripled its UK portfolio in the last three months.
Since launching in the UK in October 2018 with a commitment to invest £40 million in the region, OYO has built a team of over 275 experts across business development, operations, transformation, marketing and more.
OYO's UK team is led by Jeremy Sanders, entrepreneur and co-founder of the restaurant chain, Coco di Mama, and he has overseen the opening of seven offices in the strategic hubs of London, Edinburgh, Glasgow, Manchester, Birmingham, Bristol and Portsmouth.
Sander said: "Our rapid growth shows there's a real appetite from hotel owners and customers alike for good quality, affordable hotels with a local touch – and we look forward to adding value to more independent hotel owners as we continue to invest and expand into new areas of the UK.
"Six months ago, OYO had a team of 25 and just five hotels in London. Today, we have a team of 275 dedicated 'OYOpreneurs'. They are the people who are driving our success and helping independent hotels across the country to thrive."
One hotel owner, who began working with OYO in April, commented: "When I took on my hotel, I didn't realise how much work was involved in the day-to-day running, the housekeeping, serving breakfast, answering phone calls.
"Since joining OYO, things have become a lot calmer. The benefit of being with OYO now is that I no longer feel like a single man on my own running a small hotel.
"There's always somebody I can call, be it something small or something big. I now feel like I'm part of the OYO family."
Since being founded in India six years ago by Ritesh Agarwal, the company has expanded its presence to nearly 23,000 OYO-branded hotels in over 800 cities.